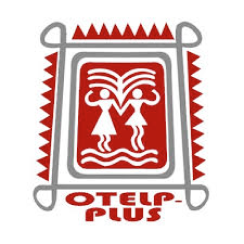 In close collaboration with Odisha Tribal Empowerment & Livelihoods Programme (OTELP), Gram Vikas facilitates access to government initiatives for watershed-based land development, wasteland agricultural development initiative plantation, and training and exposure visits for individuals from more than 6000 households from 128 villages in Odisha.
YEAR OF PARTNERSHIP
December 2004 - present
FOCUS AREAS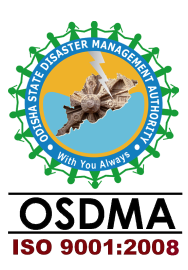 As the socio-technical partner of Odisha State Disaster Management Authority (OSDMA), under the Odisha Disaster Recovery Project, Gram Vikas strengthened the community through technical knowledge transfer for disaster resilient house construction, community mobilisation and conflict resolution, and skill development in masonry for alternate livelihood in 175 villages.
YEAR OF PARTNERSHIP
2014 - 2017
FOCUS AREAS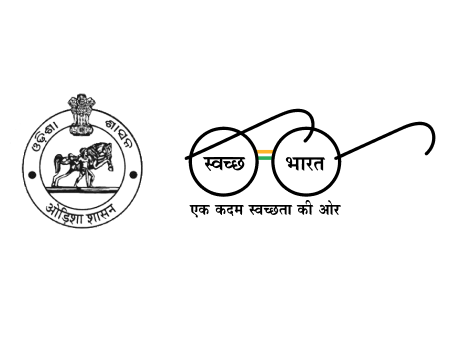 Gram Vikas partners with Panchayati Raj and Drinking Water Department, Government of Odisha, Swachh Bharat Mission (Gramin), Government of India to help rural poor avail the INR 12,000 incentive from the Mission, provided by the Department, to build individual household latrines and make set up community-owned water supply systems in villages in our six clusters, in Odisha and Jharkhand.
YEAR OF PARTNERSHIP
1992 - present
FOCUS AREAS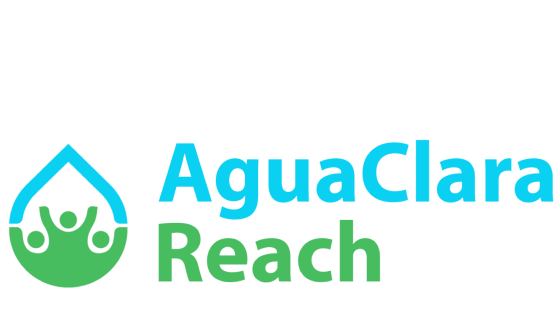 Aguaclara Reach partnered with Gram Vikas to design and deploy Hydrodoser, a gravity based, sensor and pump free, technology to provide piped, safe drinking water to more than 200 tribal families in Odisha; and trained the Village Water and Sanitation Committees to operate and maintain the system.
YEAR OF PARTNERSHIP
2017 - 2018

BRAC Social Innovation Lab helped Gram Vikas to strengthen community mobilisation in new intervention areas, resource mobilisation, and capacity building of staff to expand and scale up the MANTRA approach to reach at least 15,000 new families in the villages of Odisha, Jharkhand and Madhya Pradesh
YEAR OF PARTNERSHIP
2014 - 2015

Emory University partners with Gram Vikas to carry out formative research to design and implement a model for child faeces management (CFM) behavior change and develop prototypes for novel CFM hardware through a user centred design approach. We will also jointly undertake impact evaluation of CFM intervention in 40 project villages and 40 non-operational villages of Ganjam and Gajapati districts in Odisha.
YEAR OF PARTNERSHIP
2019 - 2020
Gram Vikas partnered with 3ie to build capacities of local sanitation institutions to enable individual behaviour change, influence social norms to make open defecation unacceptable, and set up a system for post-construction technical support for toilet maintenance and repairs in five districts of Odisha; and to evaluate the impact of this intervention.
YEAR OF PARTNERSHIP
2017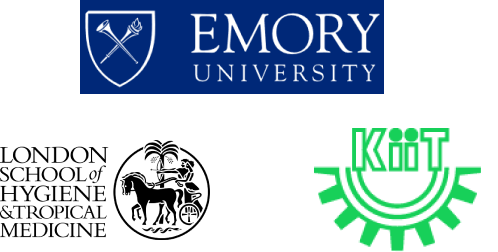 London School of Hygiene & Tropical Medicine (LSHTM), United Kingdom, Emory University, United States of America, Kalinga Institute of Industrial Technology, Bhubaneswar and Gram Vikas partnered to assess the extent to which our Water and Sanitation programmes increased access to and use of improved water supplies and sanitation, reduced exposure to faecal pathogens in the environment and prevented important disease associated with poor water and sanitation.
YEAR OF PARTNERSHIP
2014 - 2017

Centre for Migration and Inclusive Development, Prachodhan Development Services and Gram Vikas are together building a migration corridor between Odisha and Kerala. The partnership will facilitate a mechanism for safe and dignified migration that ensures occupational, emotional, financial and social security for persons migrating from Odisha to Kerala for productive employment.
YEAR OF PARTNERSHIP
2021 - present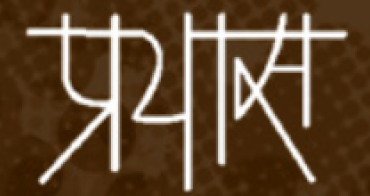 Prayas supported Gram Vikas to improve electricity service delivery to the poor by building their capacities to address grievances, participate in regulatory interventions and bringing on board private suppliers and government to fix accountability in service delivery.
YEAR OF PARTNERSHIP
2007 - 2009 | 2010 - 2012 | 2014 - 2016

A global IBM employee team visited Gram Vikas, as part of IBM's Corporate Service Corps (CSC) programme, and helped develop programme monitoring systems and communication strategy for our Decade V approach.
YEAR OF PARTNERSHIP
2018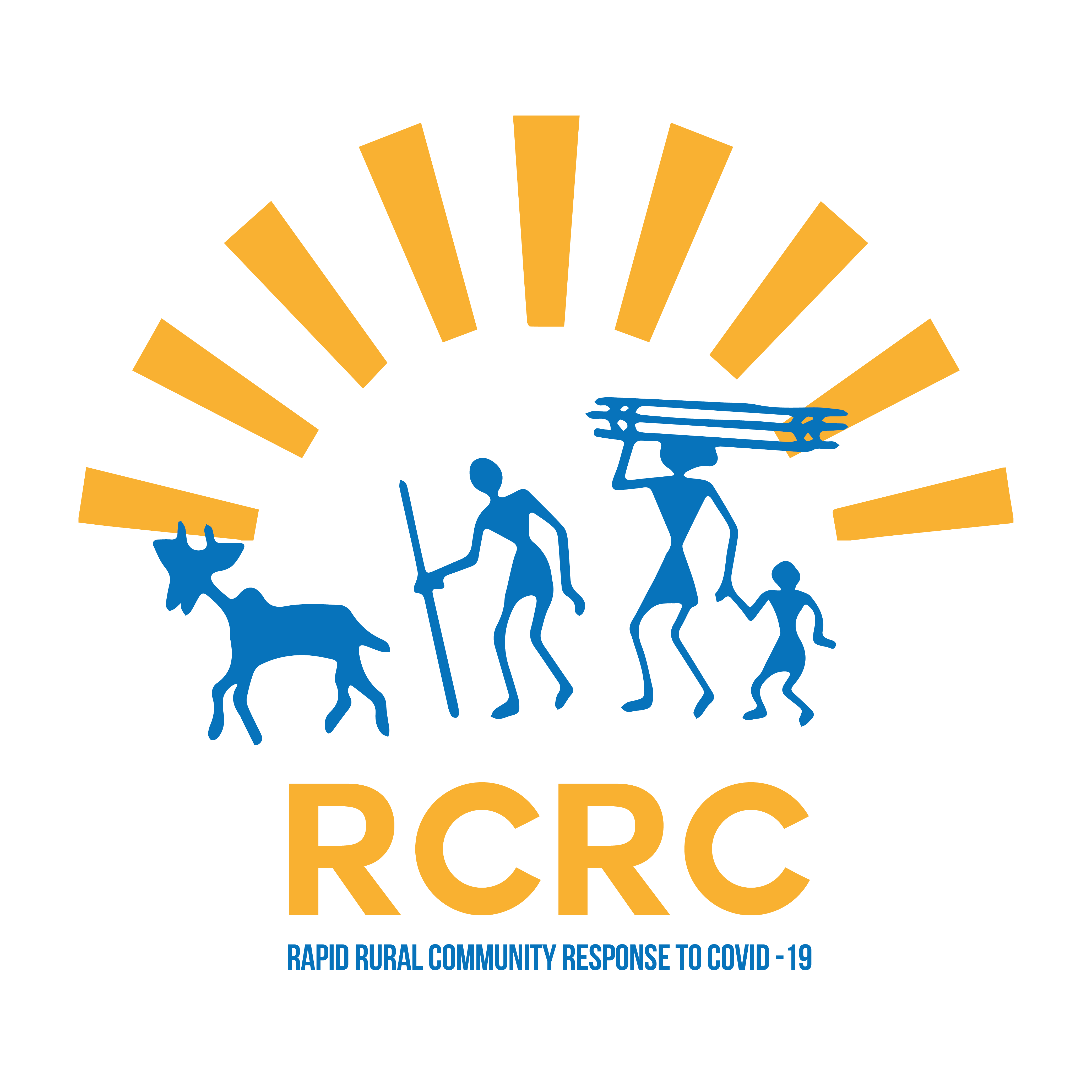 Gram Vikas partners with RCRC to build community capabilities to address the immediate and medium-term effects of COVID-19 on health, education, well-being and livelihood security. The partnership will address the issues related to mass home-coming of migrant workers and support school-going children to overcome challenges posed by closed schools/inaccessible online learning platforms. The programme will cover 170 villages of Gajapati district of Odisha.
YEAR OF PARTNERSHIP
2020

Gram Vikas partners with SBI Foundation to host young professionals from SBI-Youth for India fellowship, mentoring and guiding them to develop local solutions to rural problems
YEAR OF PARTNERSHIP
2014 - present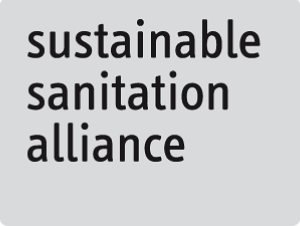 Our partnership with SuSanA helps in the exchange of ideas, knowledge and experience with a network of voluntary and individuals to improve our work in sanitation towards achieving the Sustainable Development Goal 6: Clean Water and Sanitation.
YEAR OF PARTNERSHIP
2018 to present