Our Governing Board sets the strategic direction and ensures
that our work remains responsive to community needs.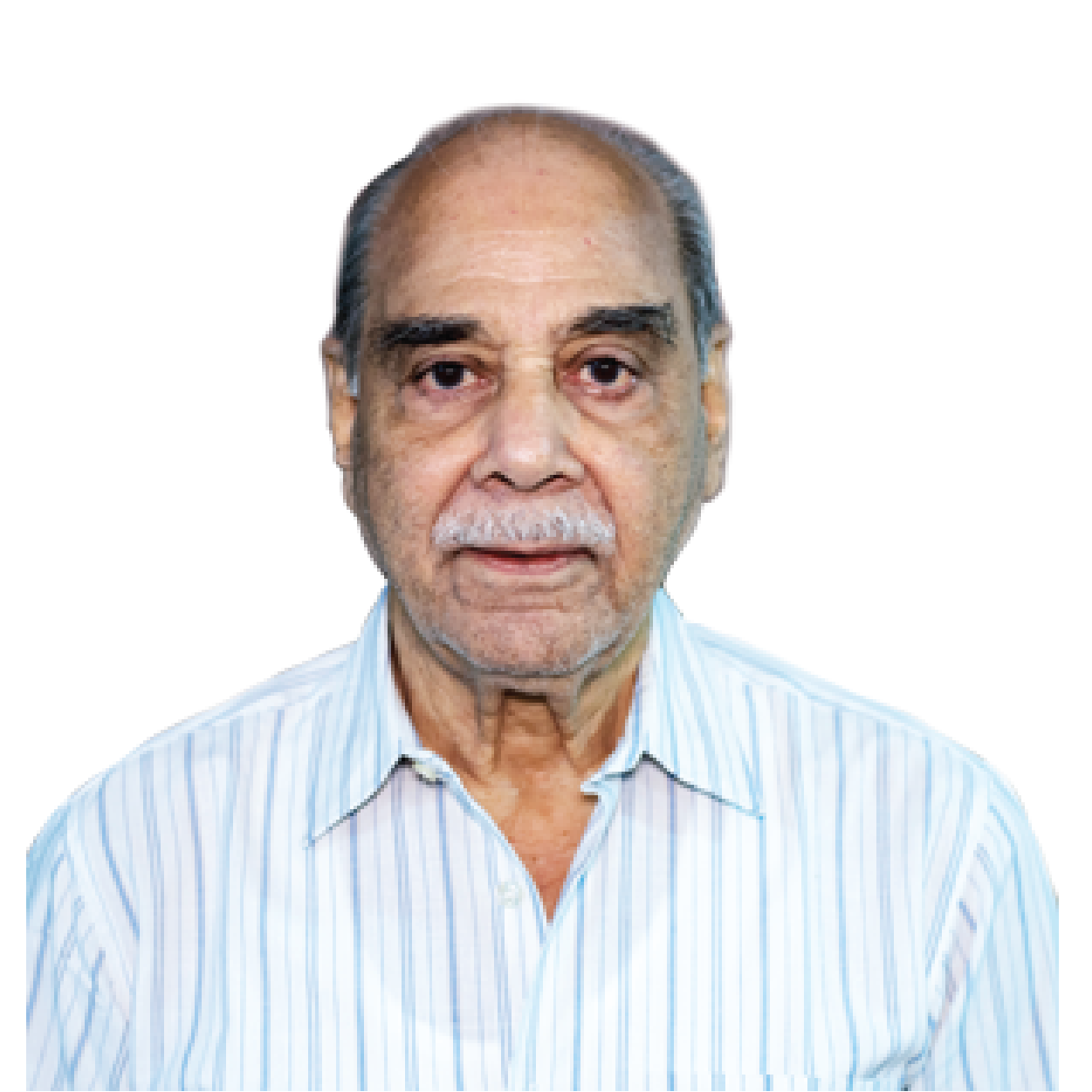 Ananta Mahapatra
Member
Ananta Mohapatra is a noted theatre personality from Odisha, founder of the Utkal Rangmancha Trust and is associated with several cultural initiatives in the State. He has been a member of the Gram Vikas Society since 1999.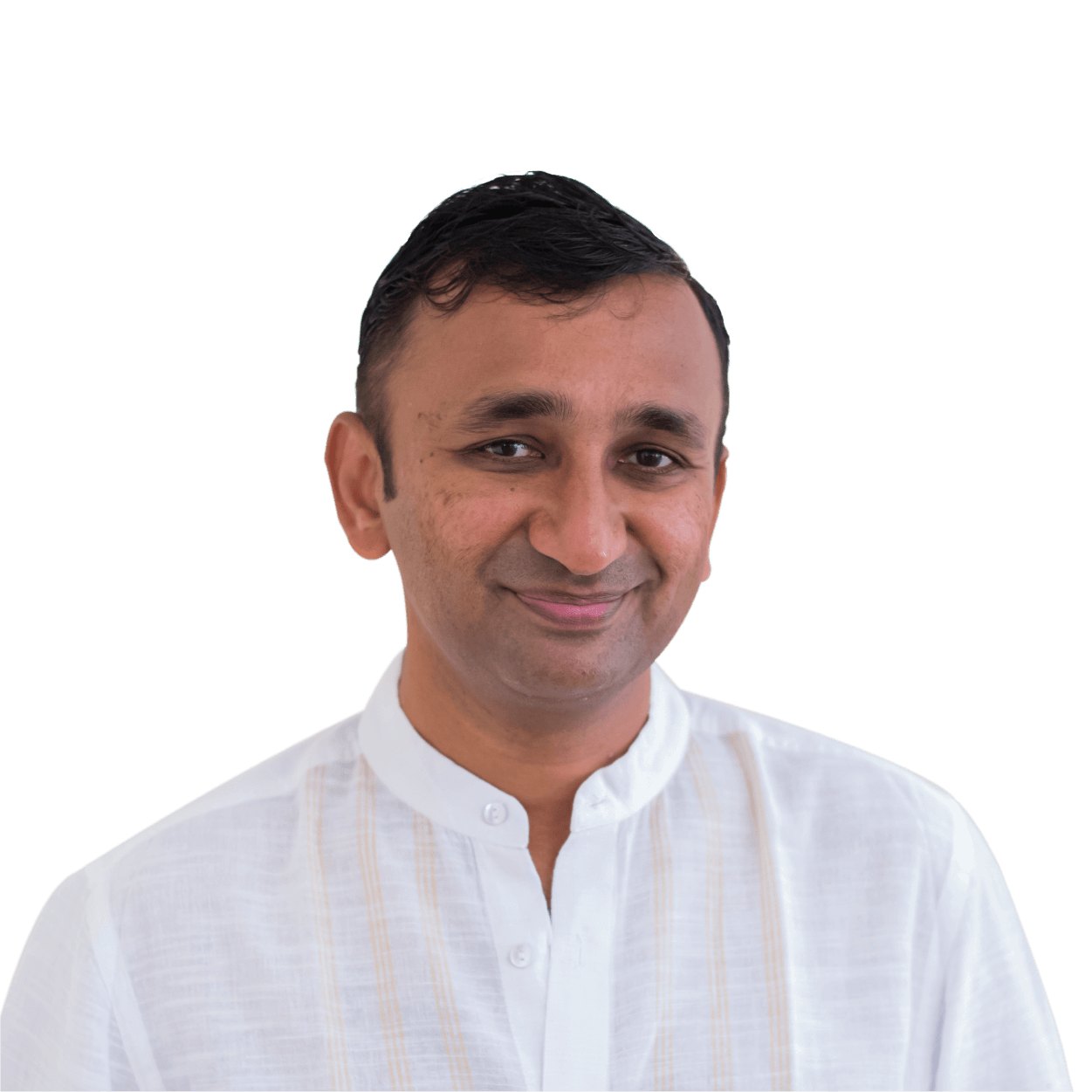 Biren Bhuta
Member
Biren Bhuta brings to the Gram Vikas Board multi-sectoral expertise from his various stints in Standard Chartered Bank, NDTV, and International Union for Conservation of Nature. In the recent past, he was the Chief of CSR, Tata Steel in Jharkhand and Odisha. He is a graduate of Indian Institute of Management, Kolkata. Biren joined Gram Vikas Society in 2019.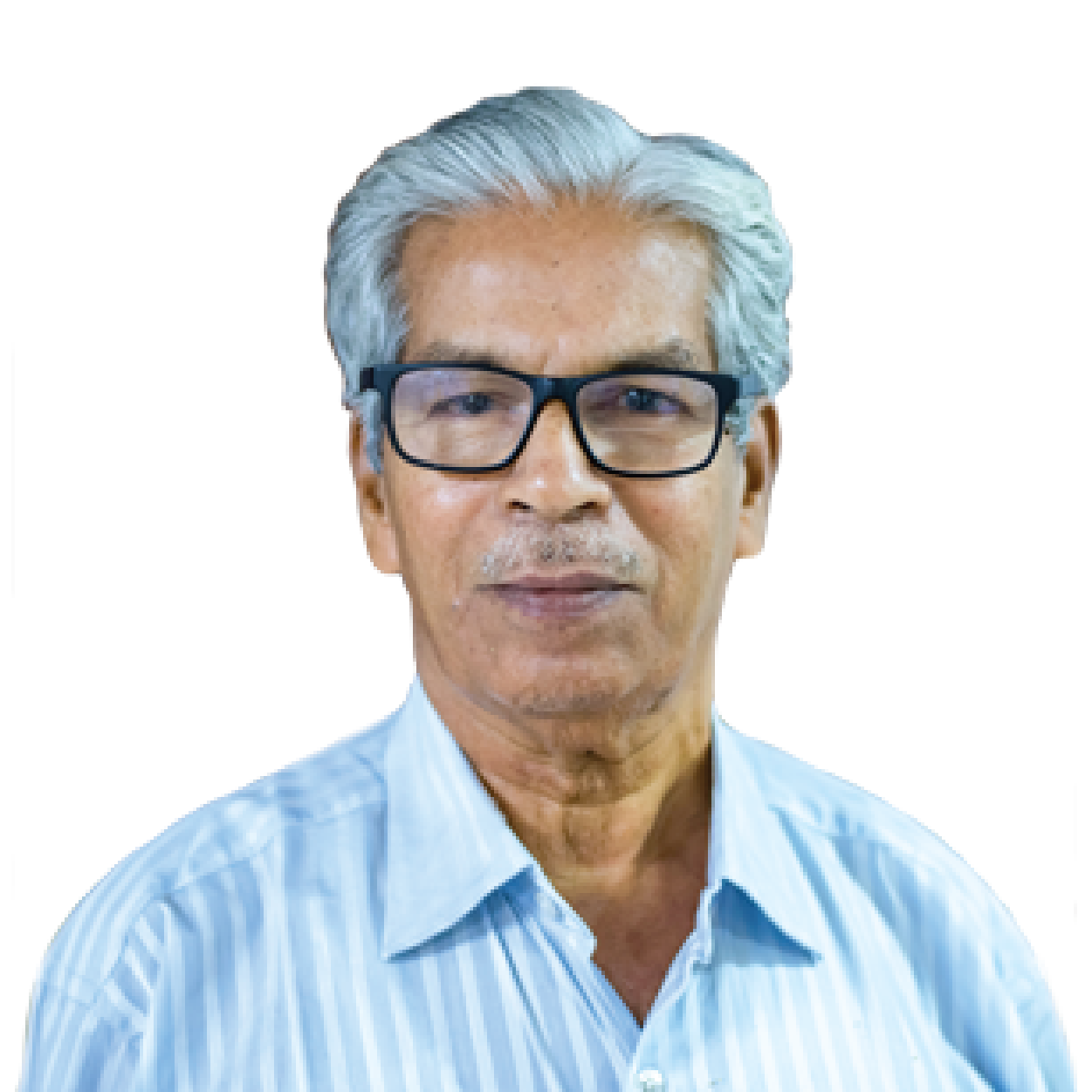 Damodaran Thankappan
Member
Damodaran Thankappan is a well-known trade union leader and social worker, who has been a part of Gram Vikas Society since 1984.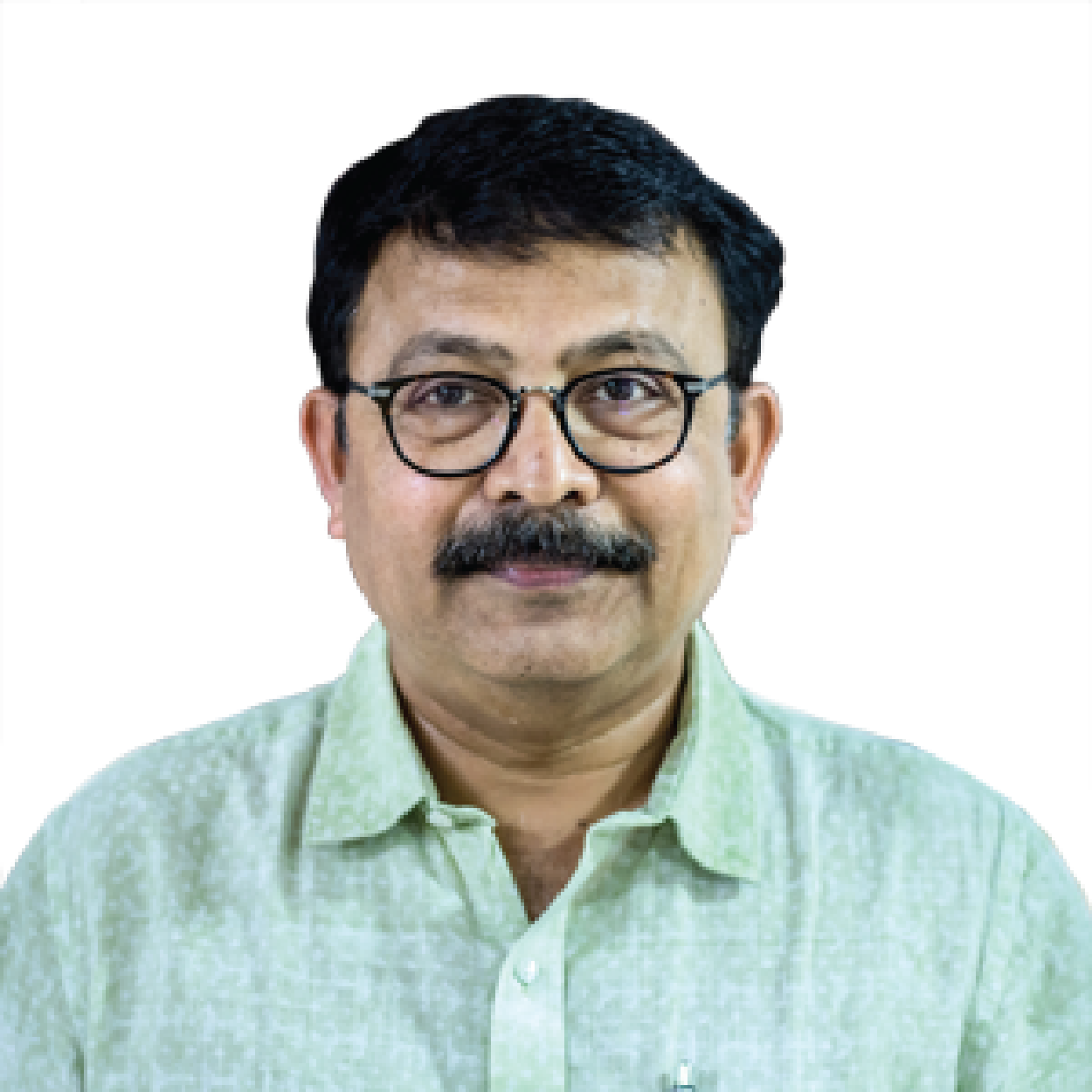 Debiprasad Mishra
Member
Debiprasad Mishra was a Professor at the Institute of Rural Management Anand (IRMA), Gujarat, India and served as the Executive Director of Gram Vikas from July 2015 to September 2017. He has been with Gram Vikas Society since 1998.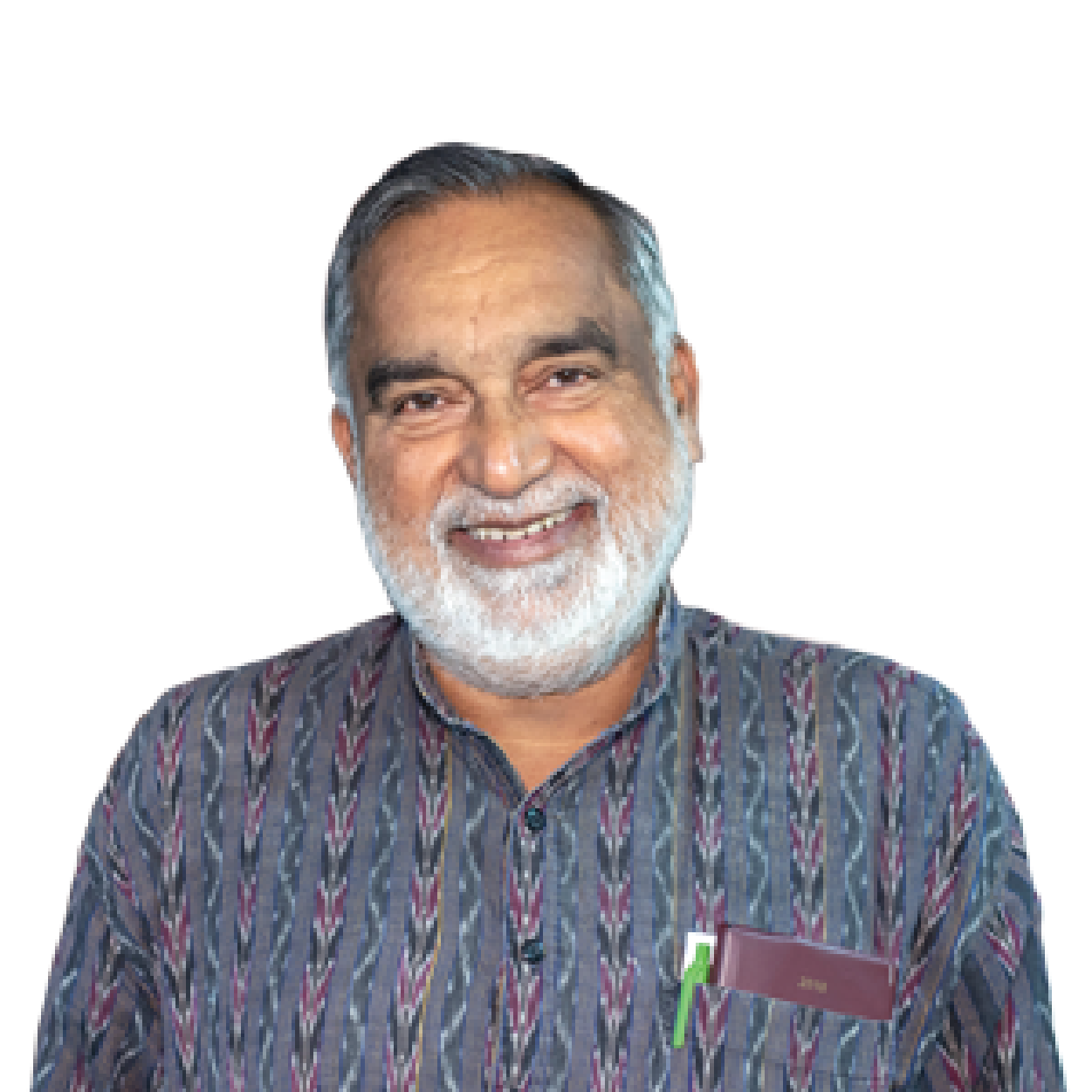 Joe Madiath
Chairman
The Founder of Gram Vikas, Joe is a globally recognised social entrepreneur and served as its Executive Director till 2013. He has been a part of various consultative committees of the Government of Odisha and Government of India. Joe has received several national and global recognition for his work including the Social Life Time Achievement Award by Godfrey Phillips Red and White Bravery Awards (2006), Skoll Award for Social Entrepreneurs, and was selected as one of the Outstanding Social entrepreneurs by the Schwab Foundation for Social Entrepreneurship, Geneva.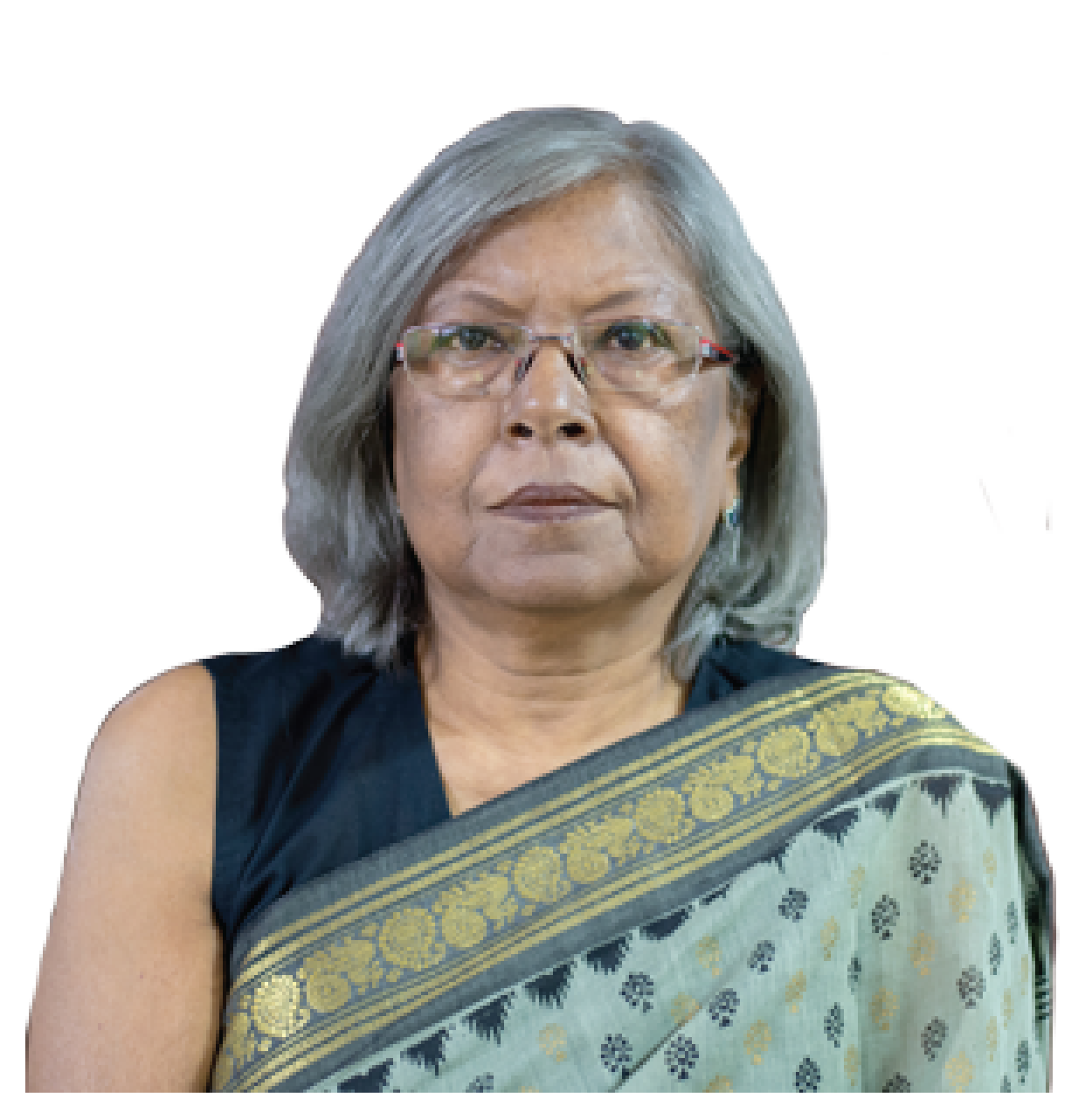 Meena Gupta, IAS (Retd.)
Member
A retired 1971 Indian Administrative Services officer of Odisha cadre, Meena Gupta occupied senior positions in the Government of Odisha and the Government of India in the areas of health, labour, tribal affairs, and environment and forests. She has been a member of Gram Vikas Society since July 2016.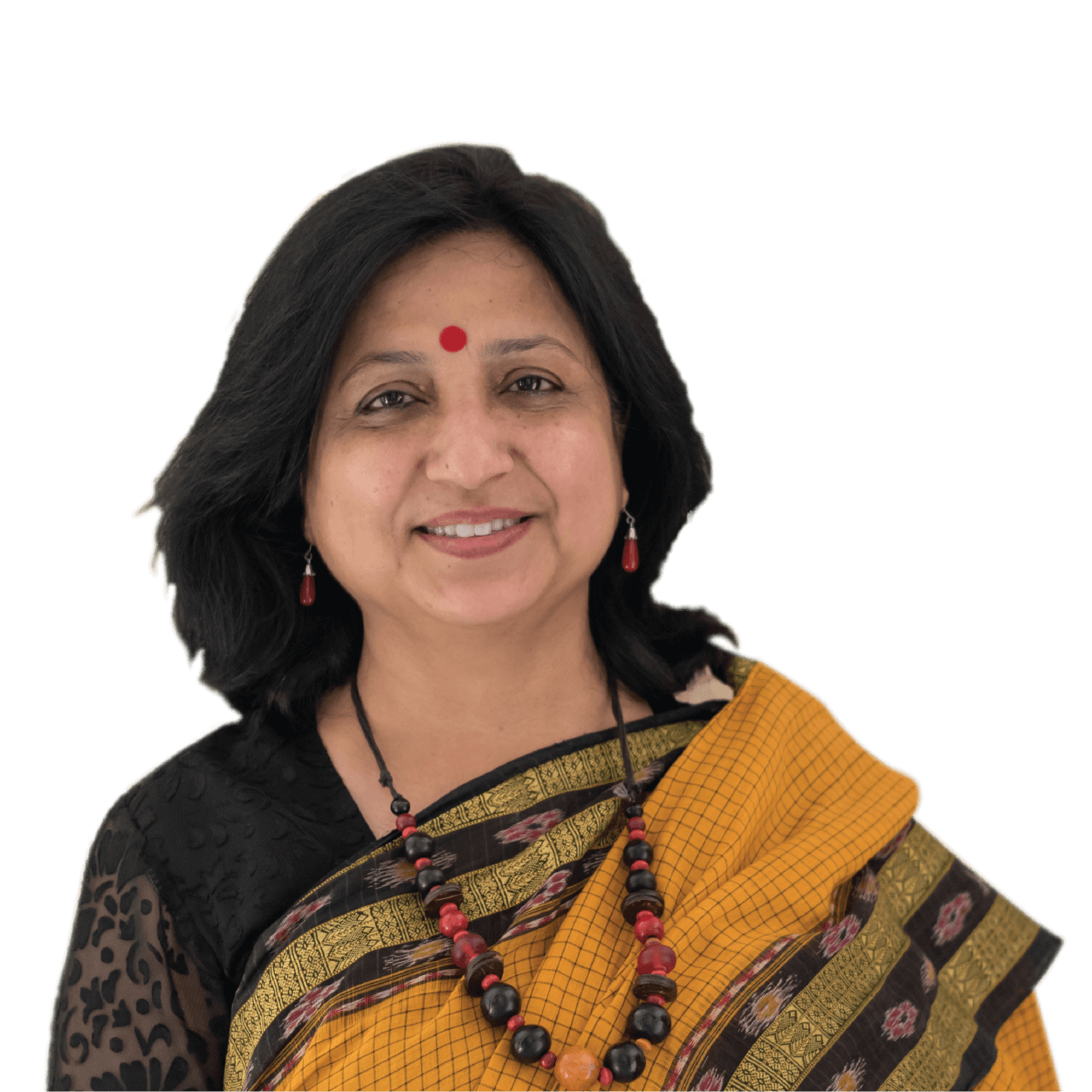 Namrata Chadha
Member
Namrata Chadha is a lawyer by profession and advisor to various nonprofits, public and private institutions. A national and state level awardee for her work on women and child development, she was formerly a member of the Odisha State Commission for Women, and is on the POSH Committee of eight institutions including State Bank of India and Mindtree Technologies. She joined Gram Vikas Society in 2019.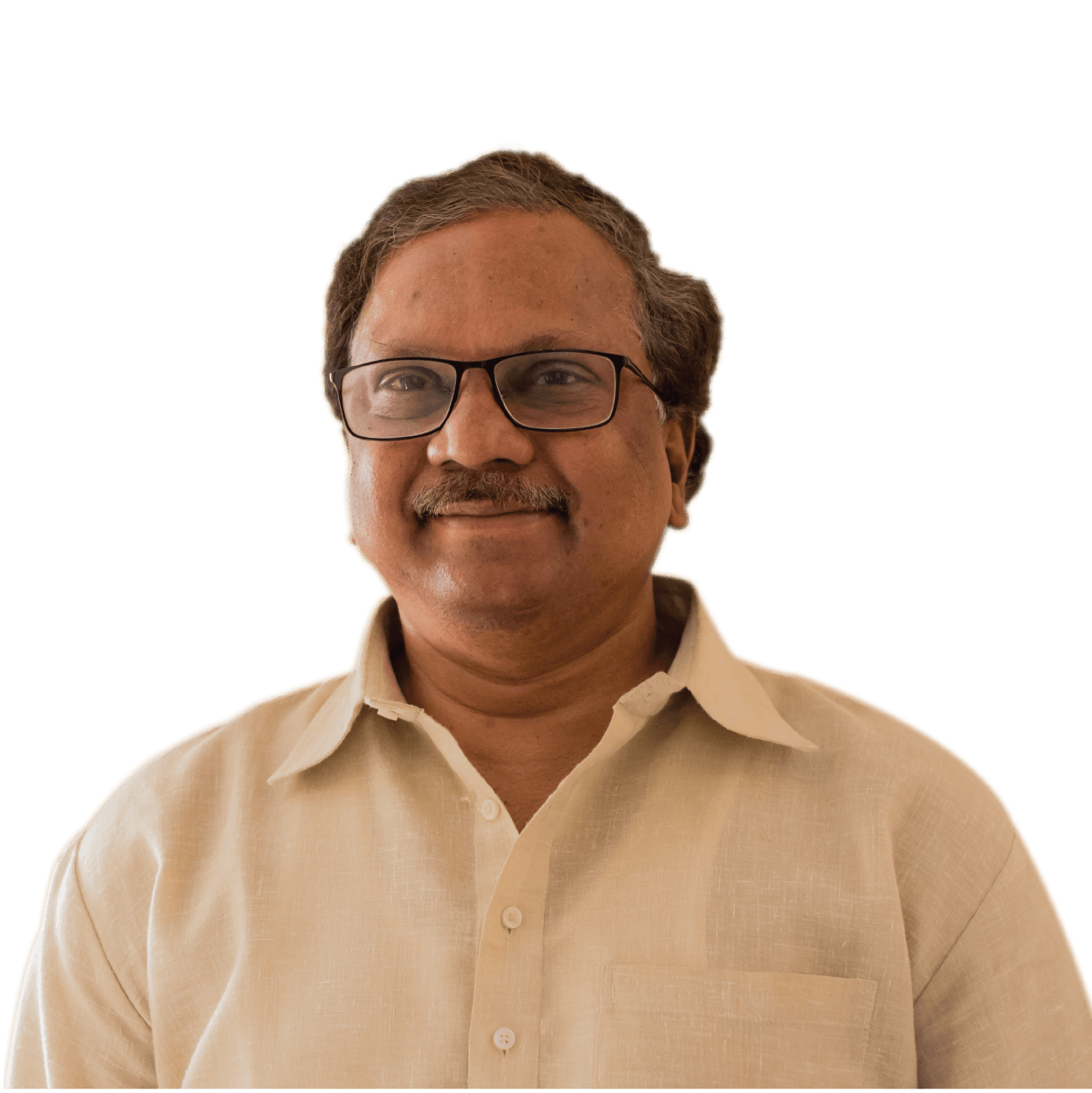 Pradosh Chandra Mohanty IRS (Retd.)
Member
Pradosh Chandra Mohanty retired as the Chief Commissioner of Income Tax, Andhra Pradesh in 2018. He joined Gram Vikas Society in 2019.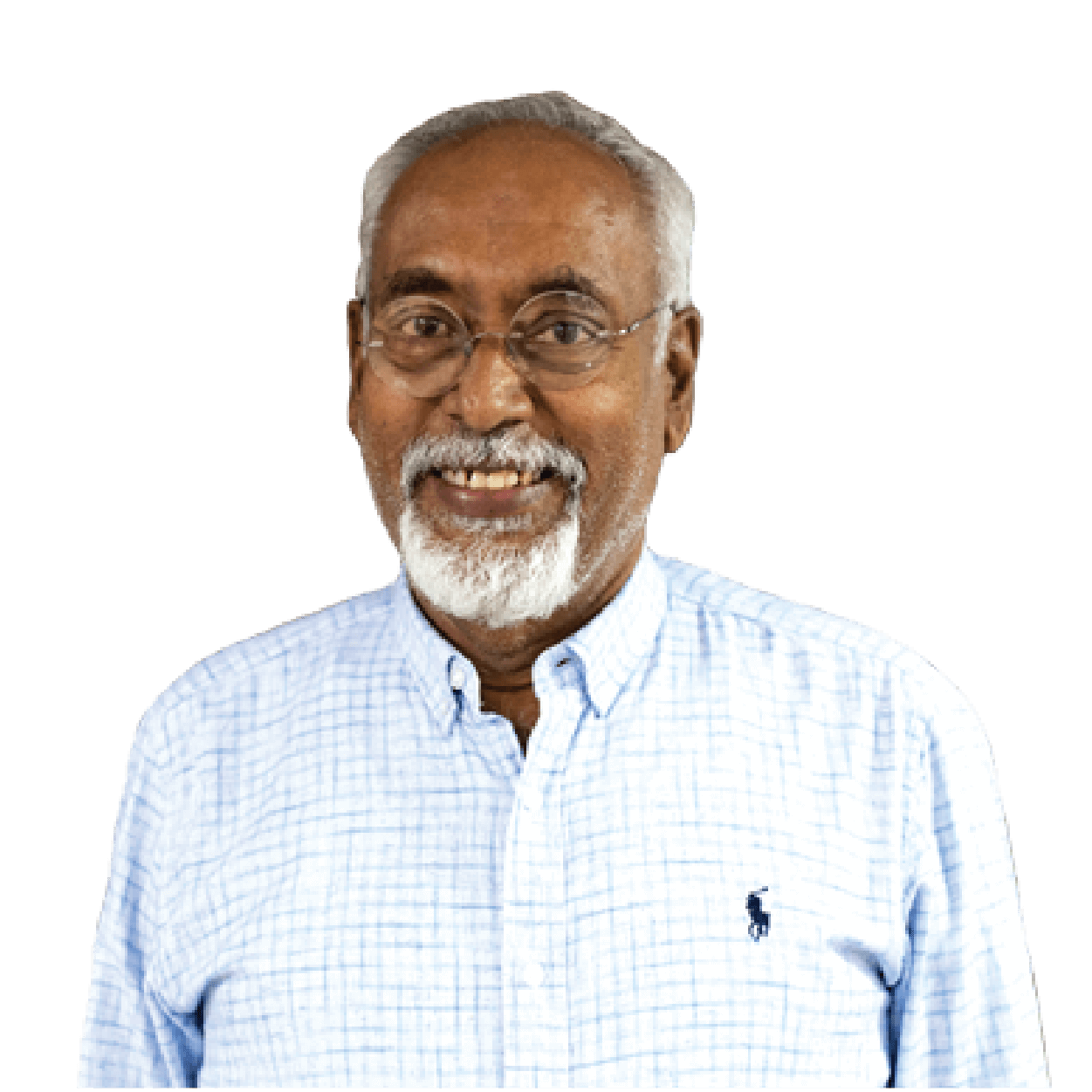 Ram Sankar
Treasurer
A Chartered Accountant, exporter, and businessman working in the leather industry, Ram Sankar has been with the Gram Vikas Society since 2008. He is credited with the first book published in India on Accounting and Financial Management of NGOs.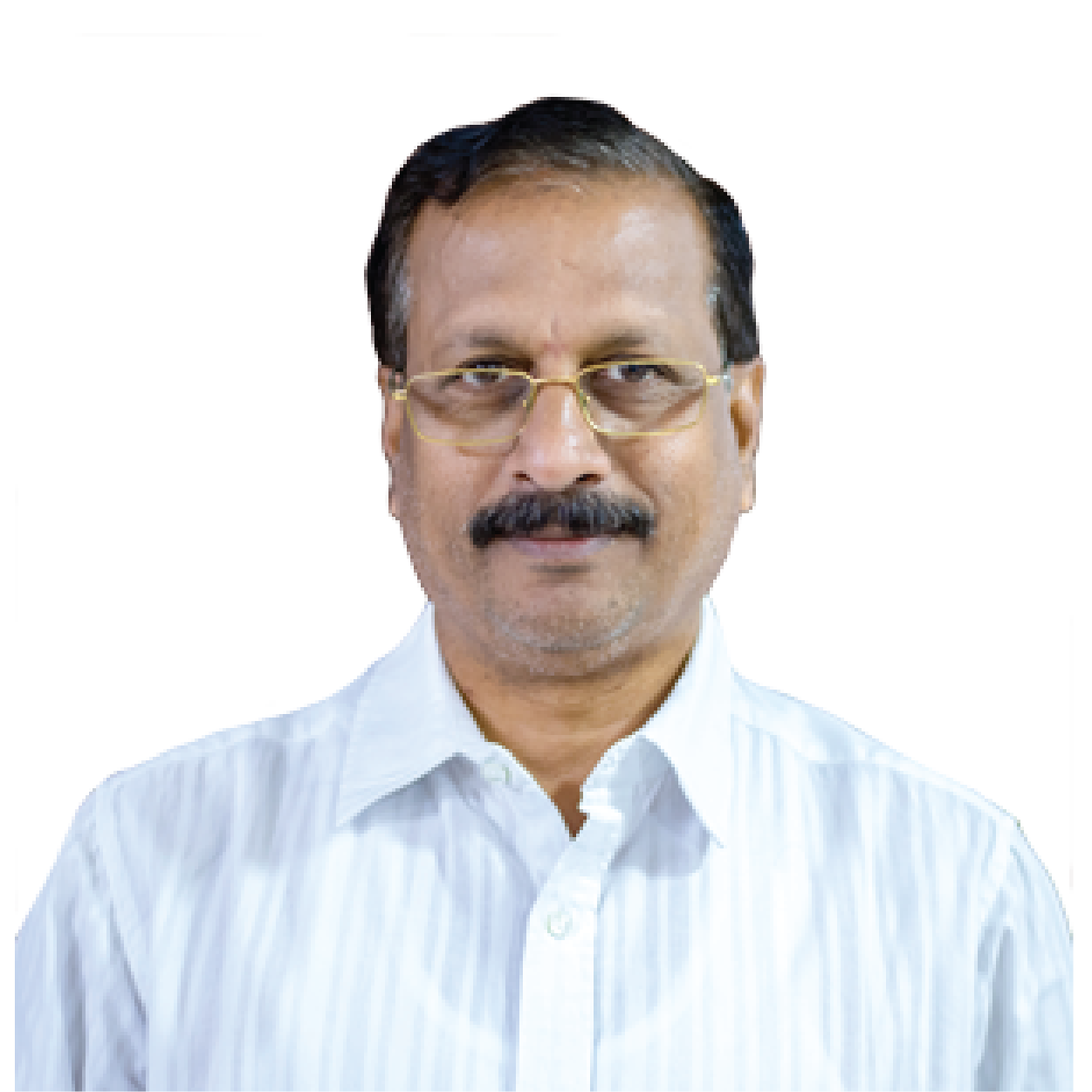 Sanjeev Nayak
Member
Sanjeev Nayak is an entrepreneur in Information Technology, and a Trustee of the Silicon Institute of Technology, Bhubaneswar, Odisha. He joined Gram Vikas Society in July 2016.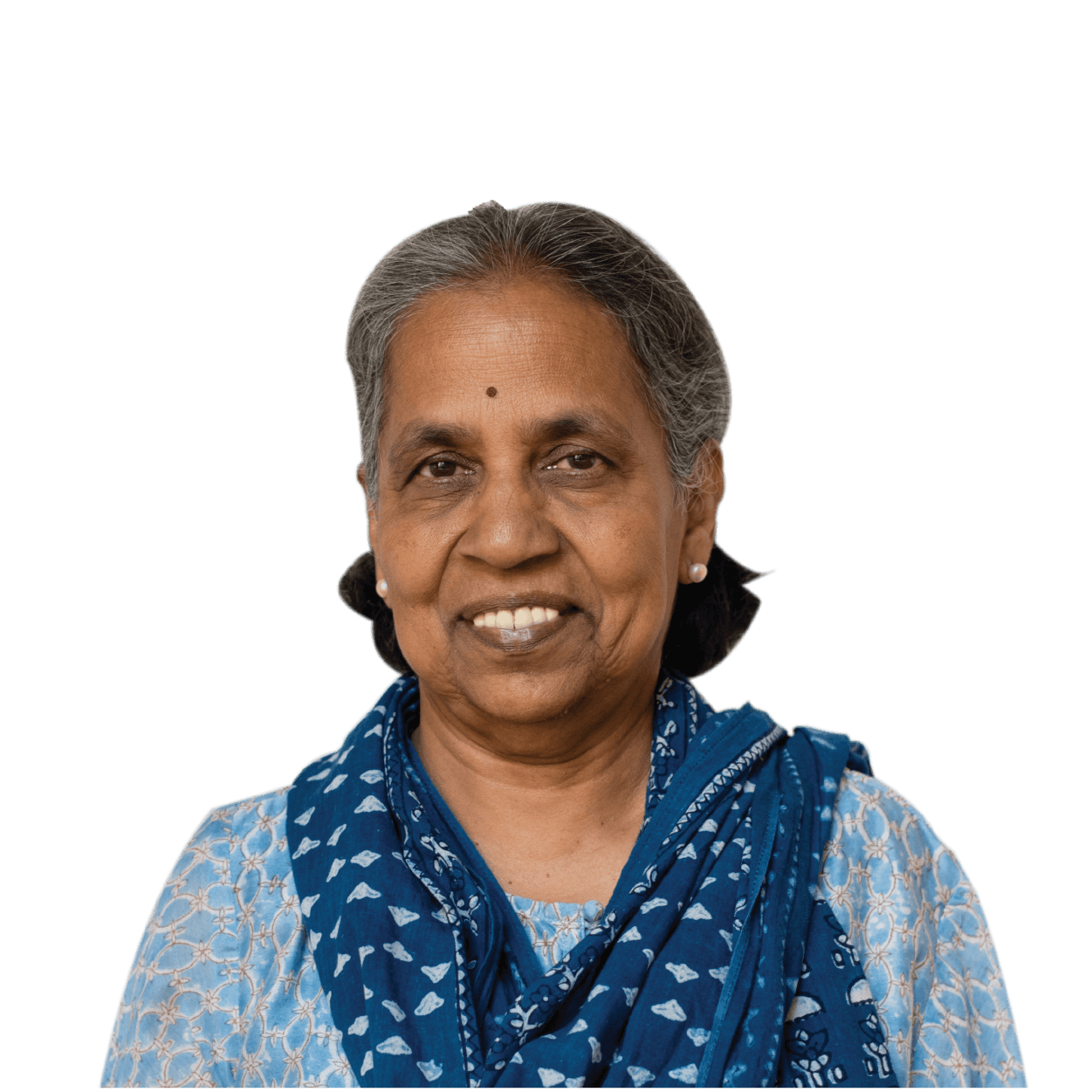 Veena Joshi
Member
An expert in the field of rural and renewable energy, Veena has in the past worked with Swiss Agency for Development and Cooperation and Tata Energy Research Institute, Delhi. Having served on the advisory groups for UNDP and Shell Foundation, she brings to Gram Vikas more than 30 years of experience in institutional development. Veena has a PhD in Physics from Indian Institute of Technology, Kanpur. She joined Gram Vikas Society in 2019.
Our team combines a commitment to the communities with expertise, empathy and hard work to enable the rural poor to live a dignified life. We are a group of 300+ strong loyalists - 83% of us have spent our lifetime working with Gram Vikas.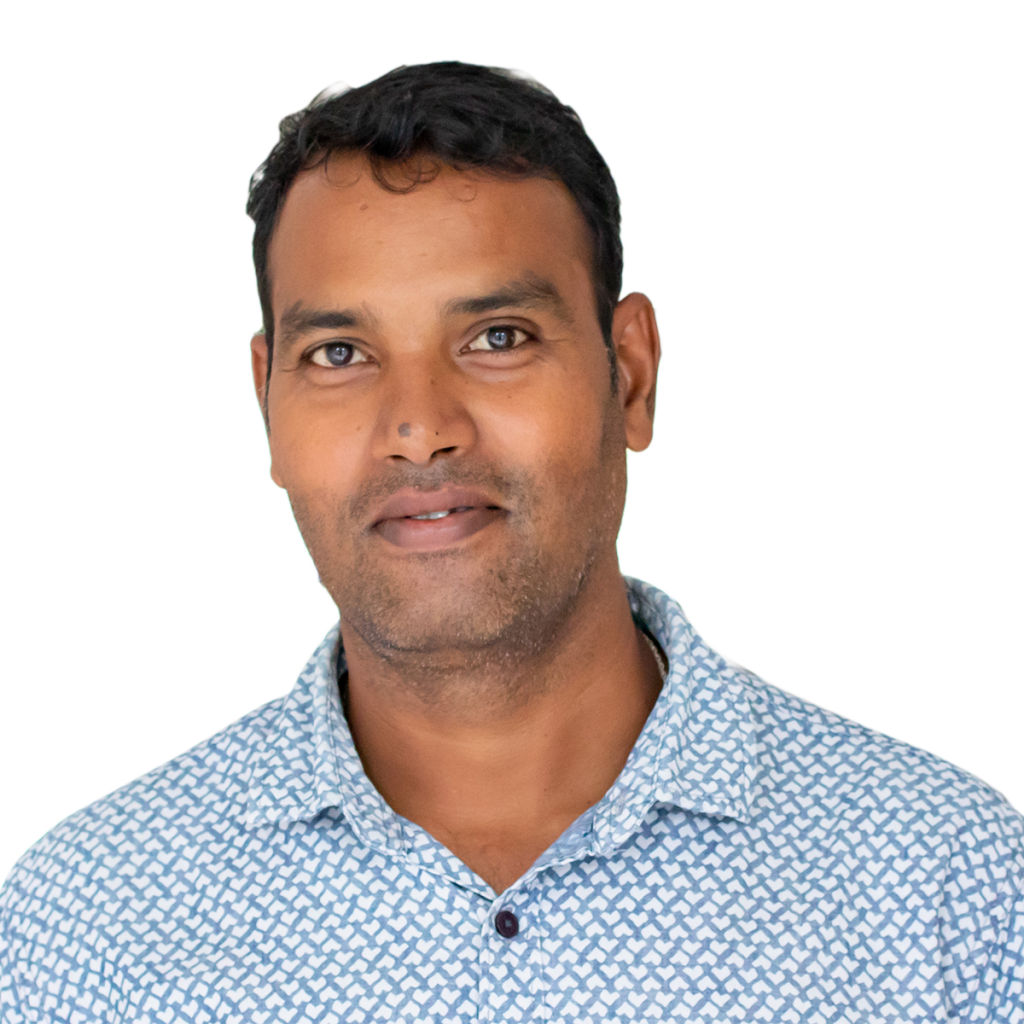 Ambika Prasad
Manager Administration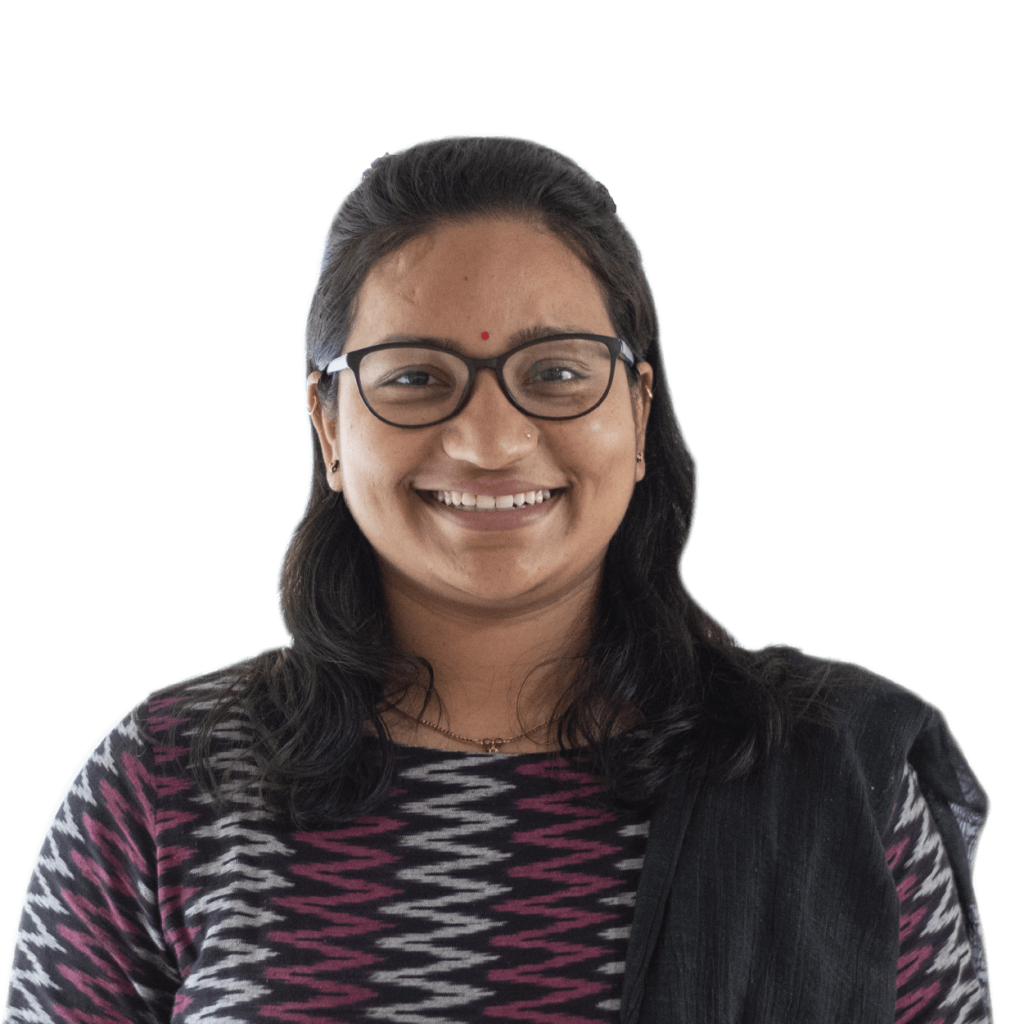 Apurva Vijay Ghugey
Thematic Manager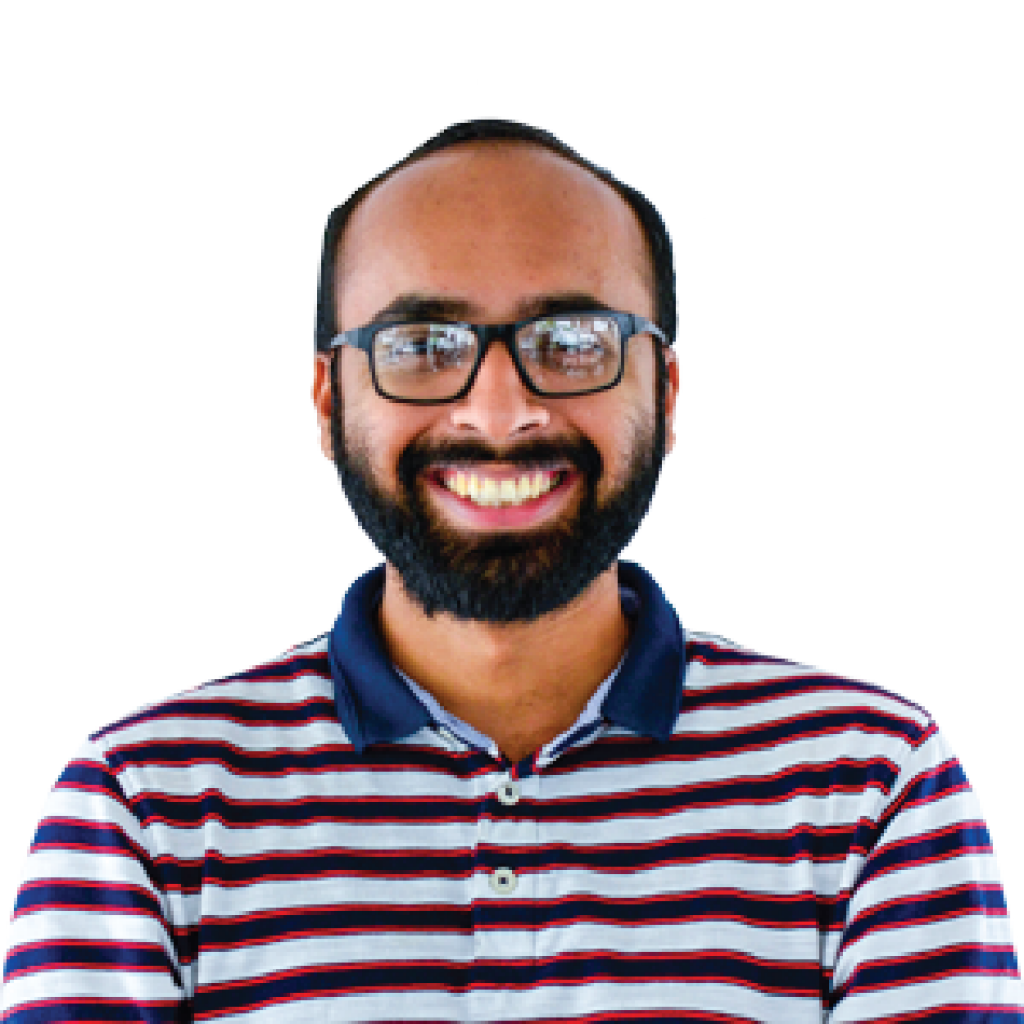 Ashutosh Bhat
Thematic Manager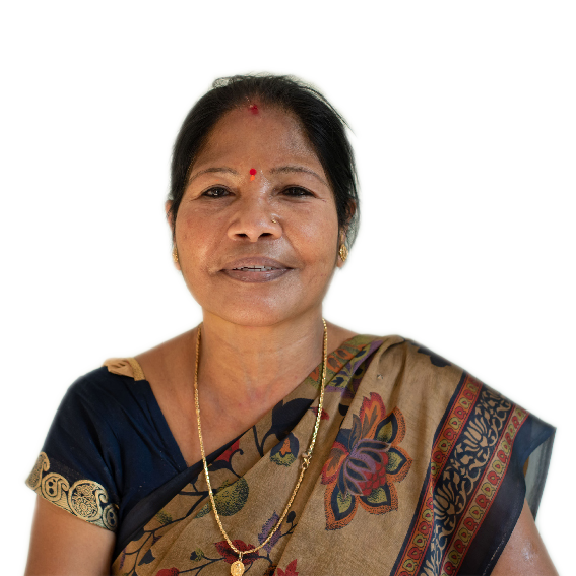 Basanti Devi
District Manager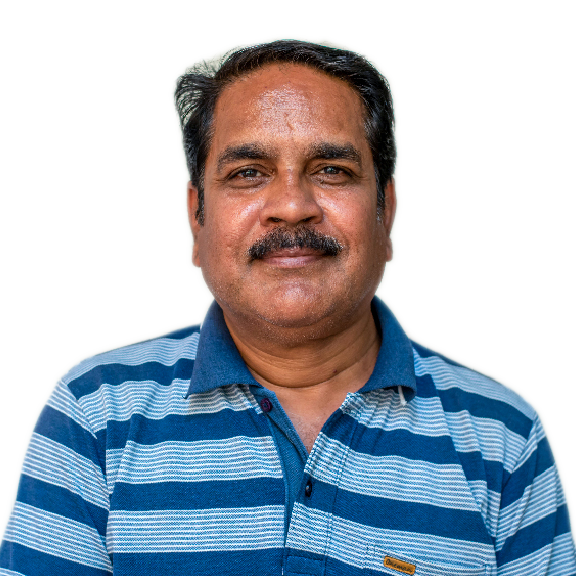 Bhawani Shankar Dash
District Manager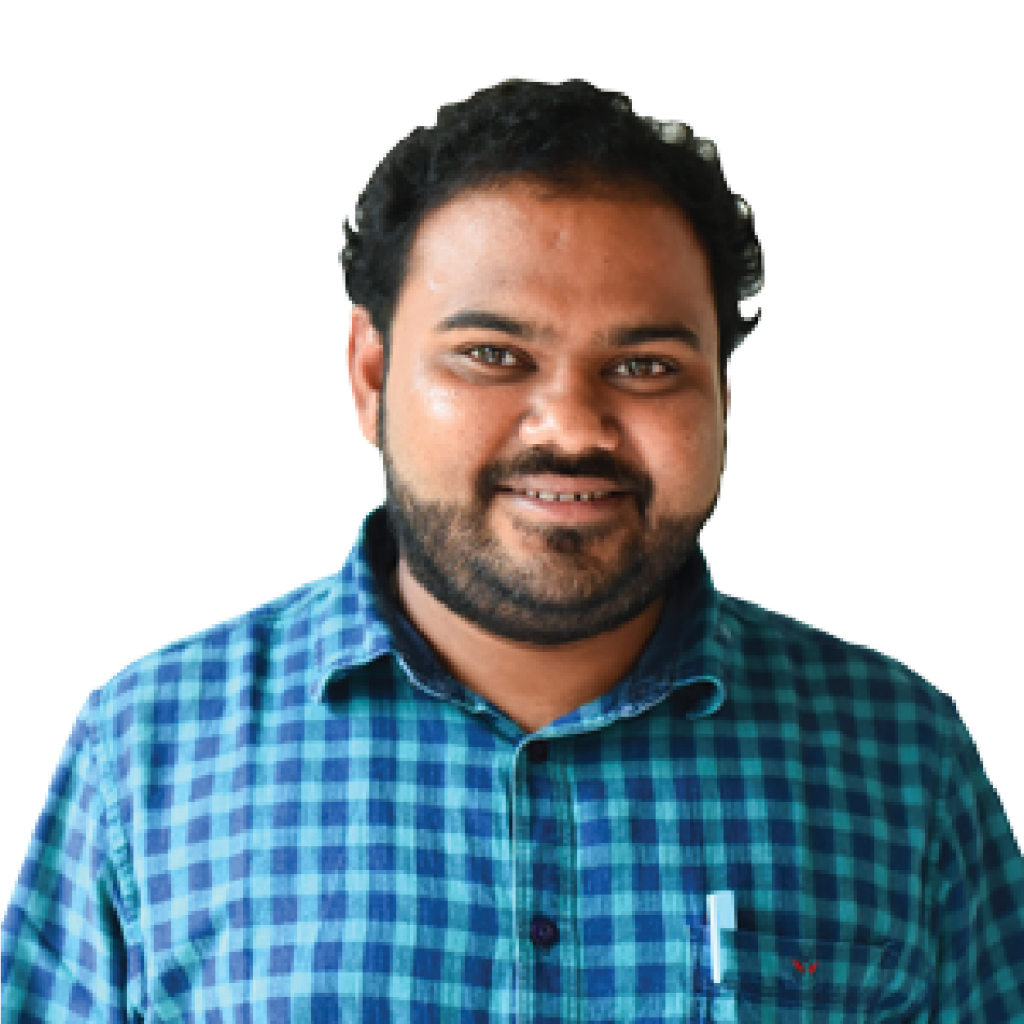 Biswajit Sahu
District Manager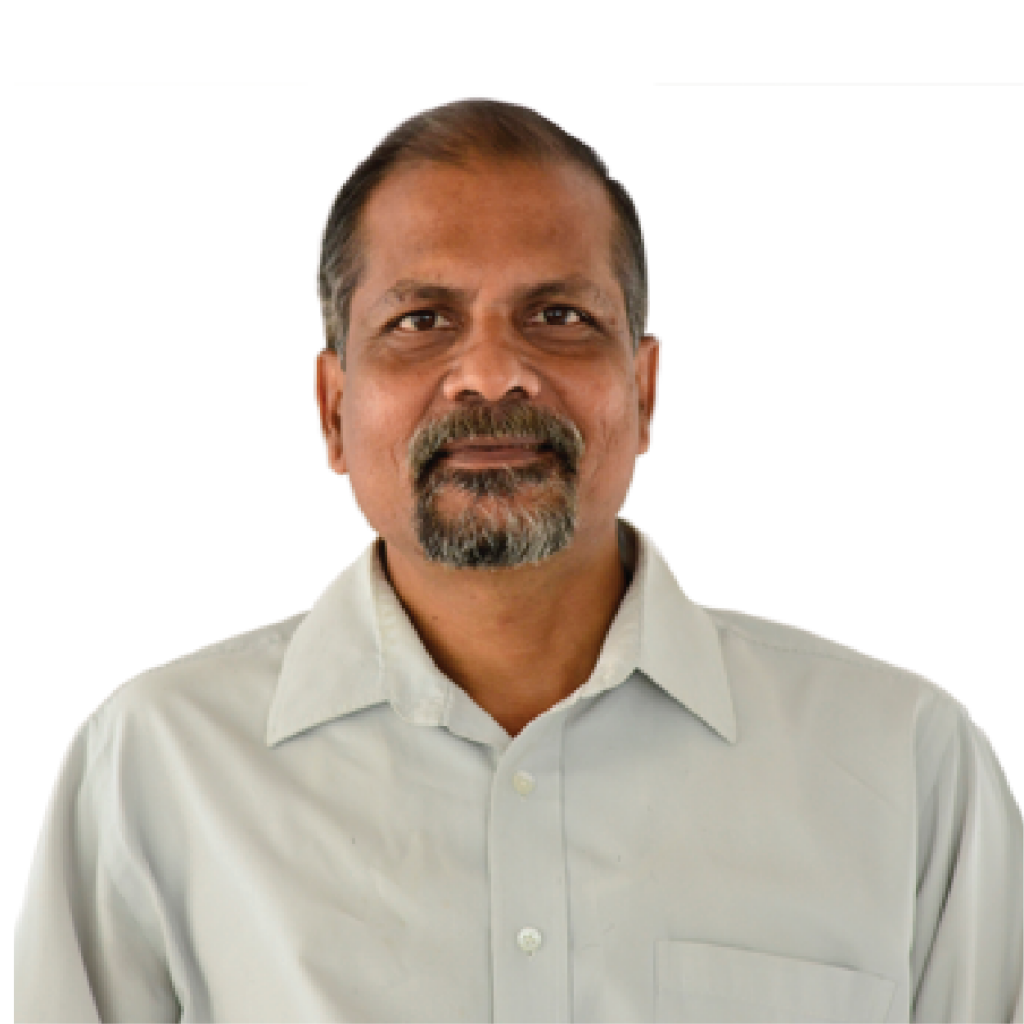 Chandramohan Patnaik
Finance Manager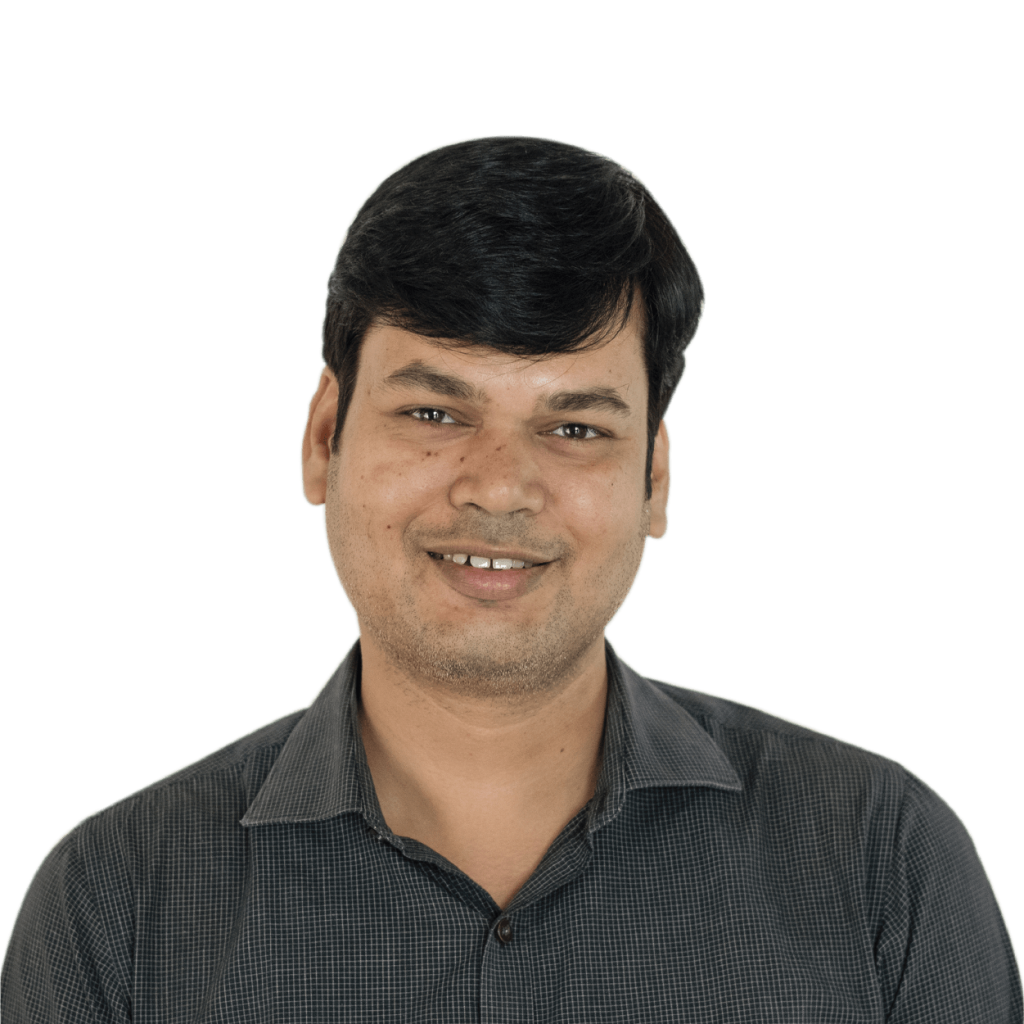 Chinmaya Mishra
Project Manager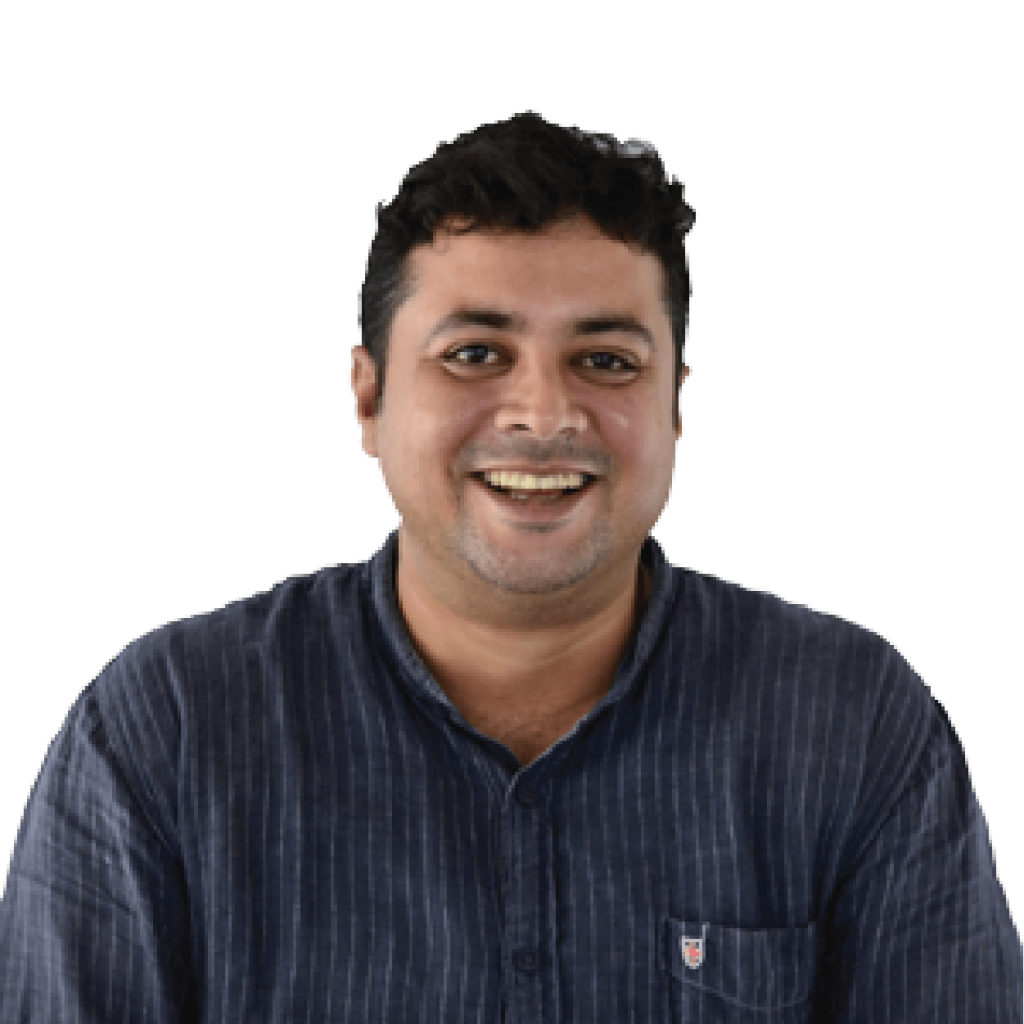 D.P. Debashis Hota
Manager Human Resources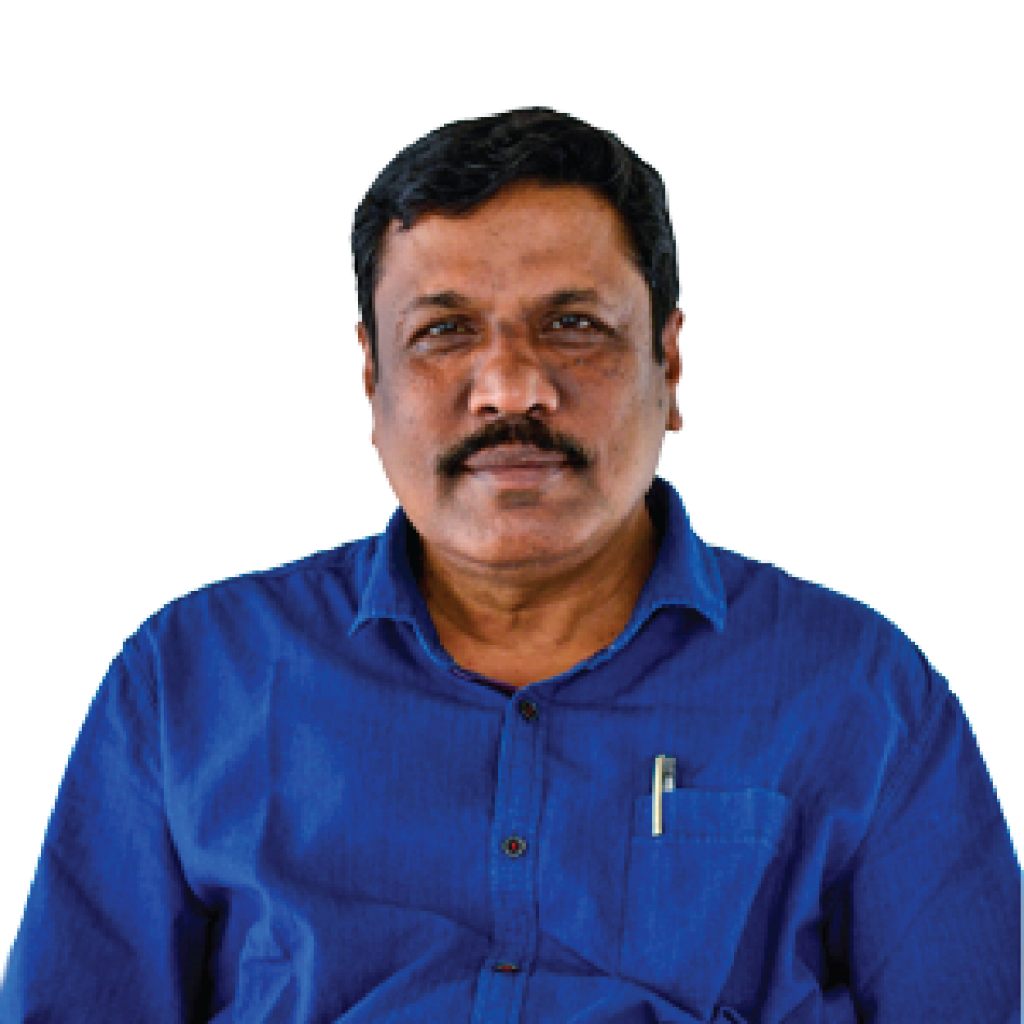 Gangadhar Panigrahi
Senior Programme Manager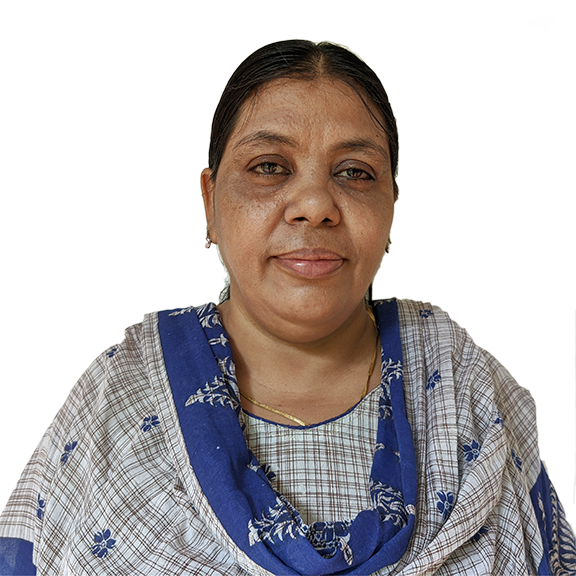 Jannatun Begum
Junior Manager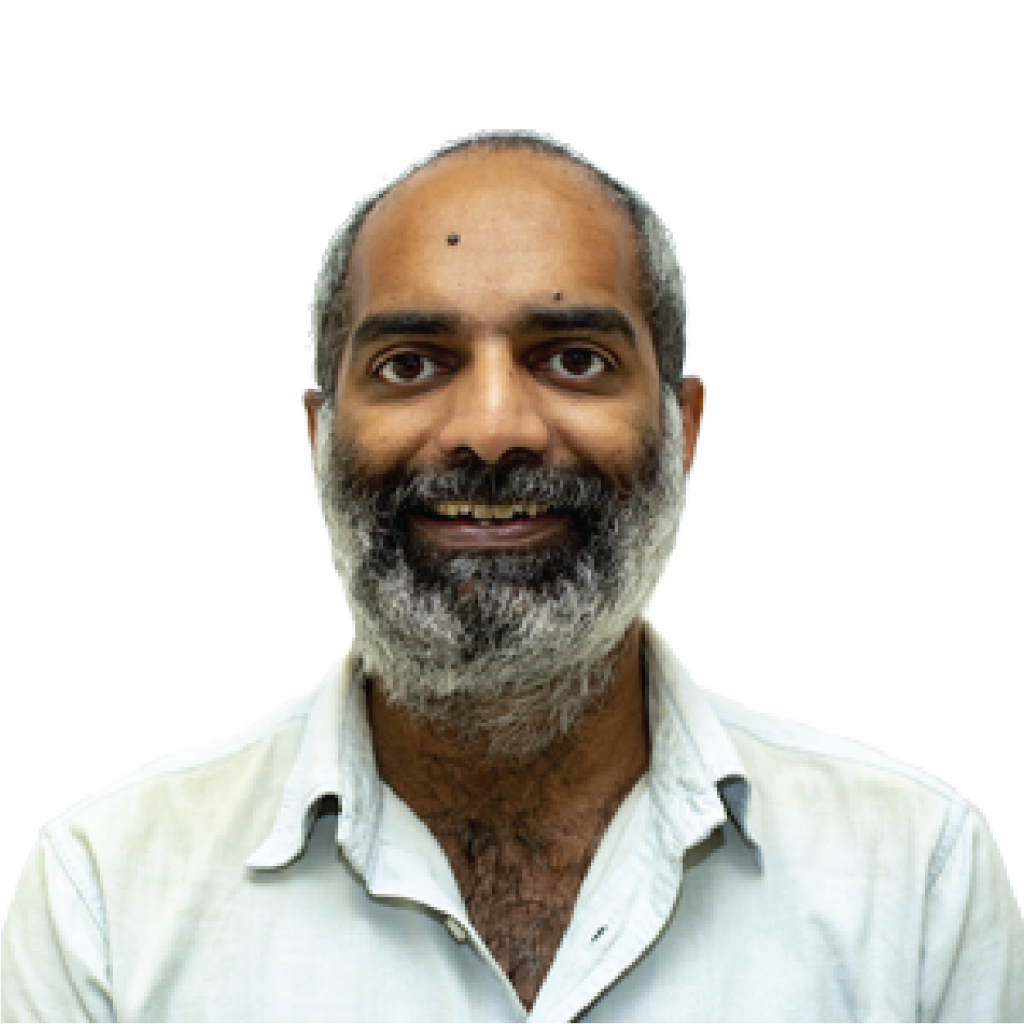 Joseph Kalassery
Project Manager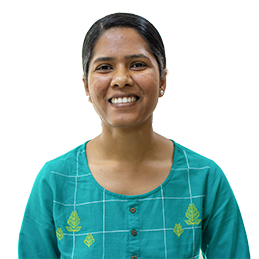 Jyotsna Tirkey
Thematic Manager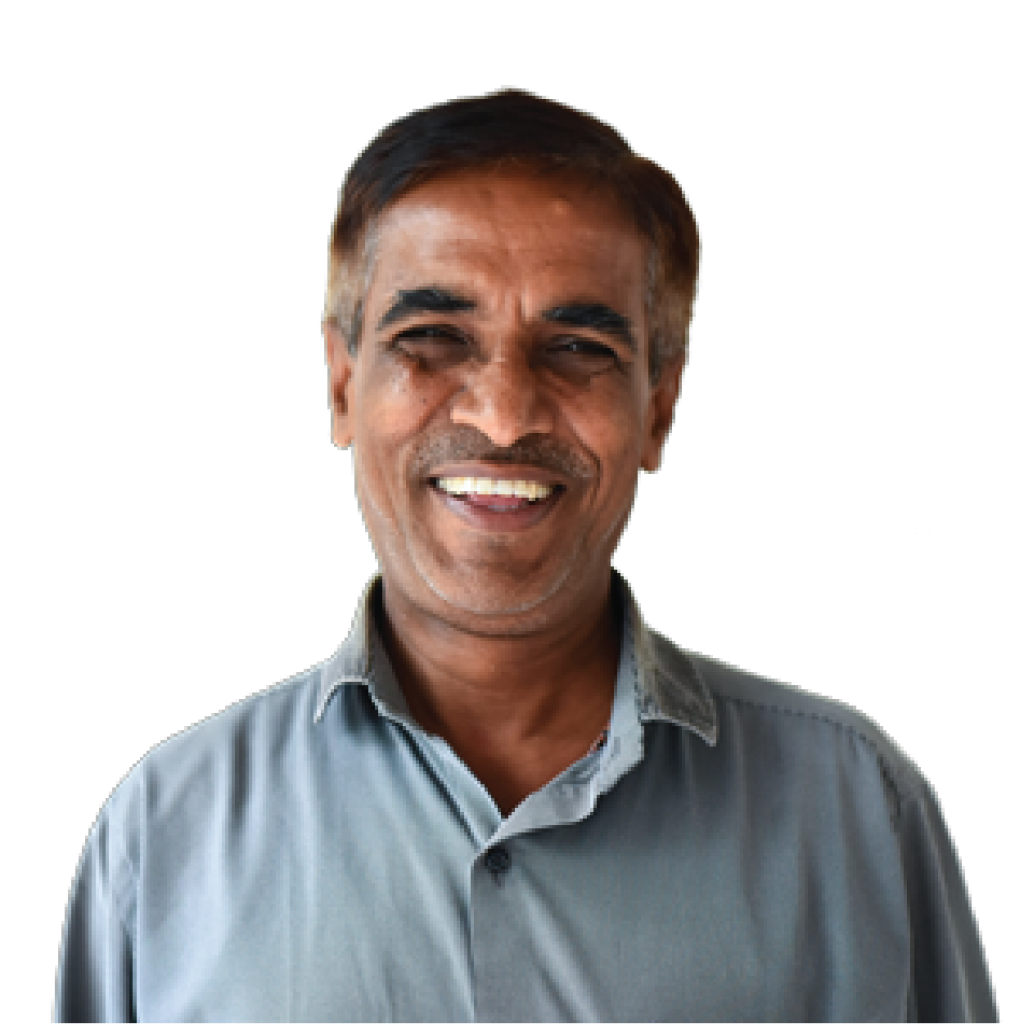 Kailash Chandra Sahu
Thematic Manager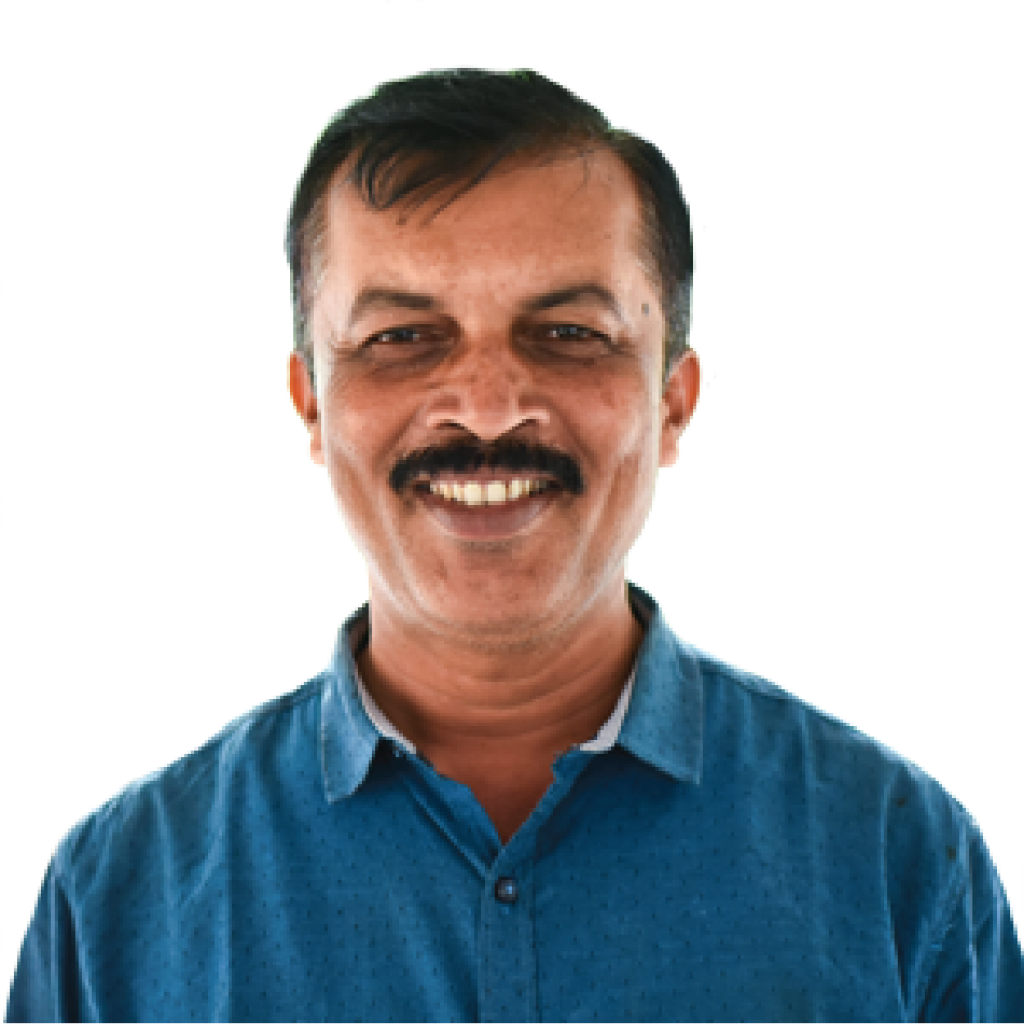 Laxminarayan Panda
District Manager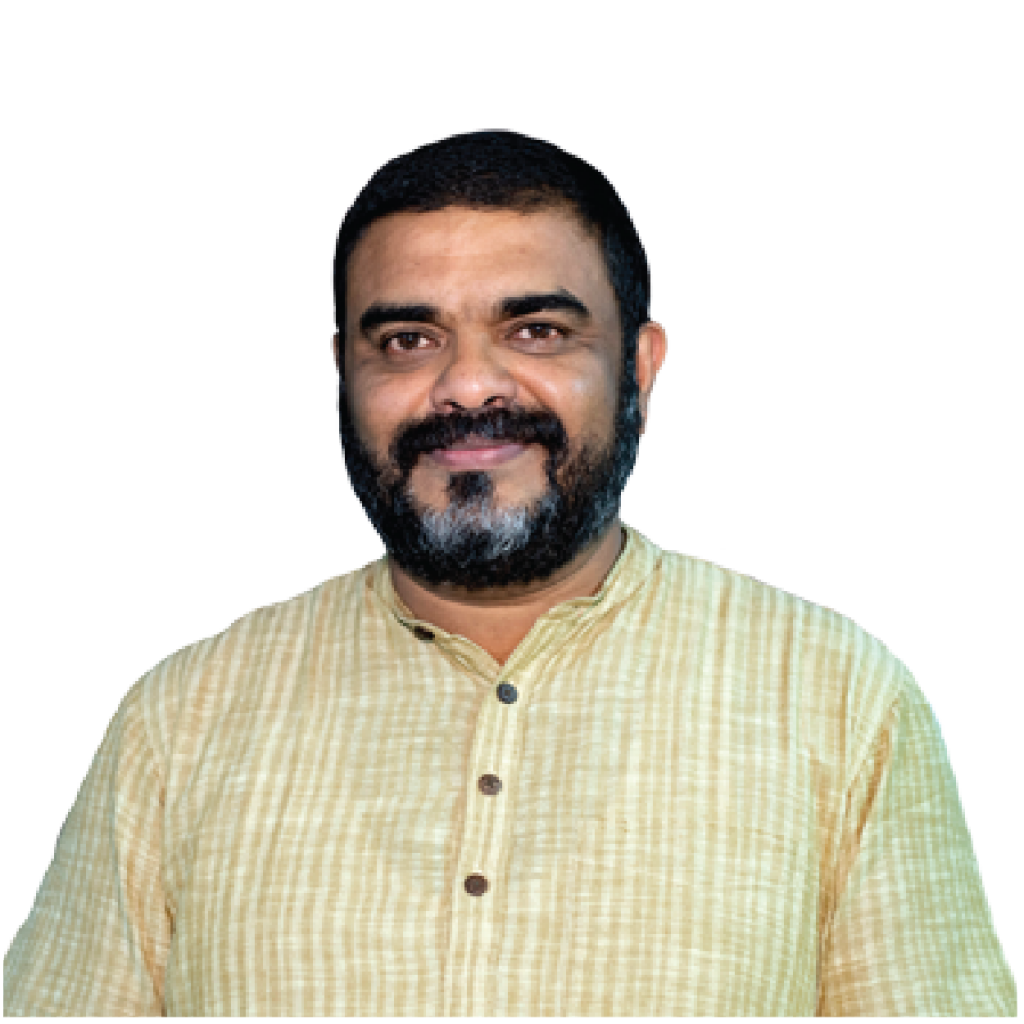 Liby T Johnson
Executive Director & Ex-Offico Secretary to the Governing Board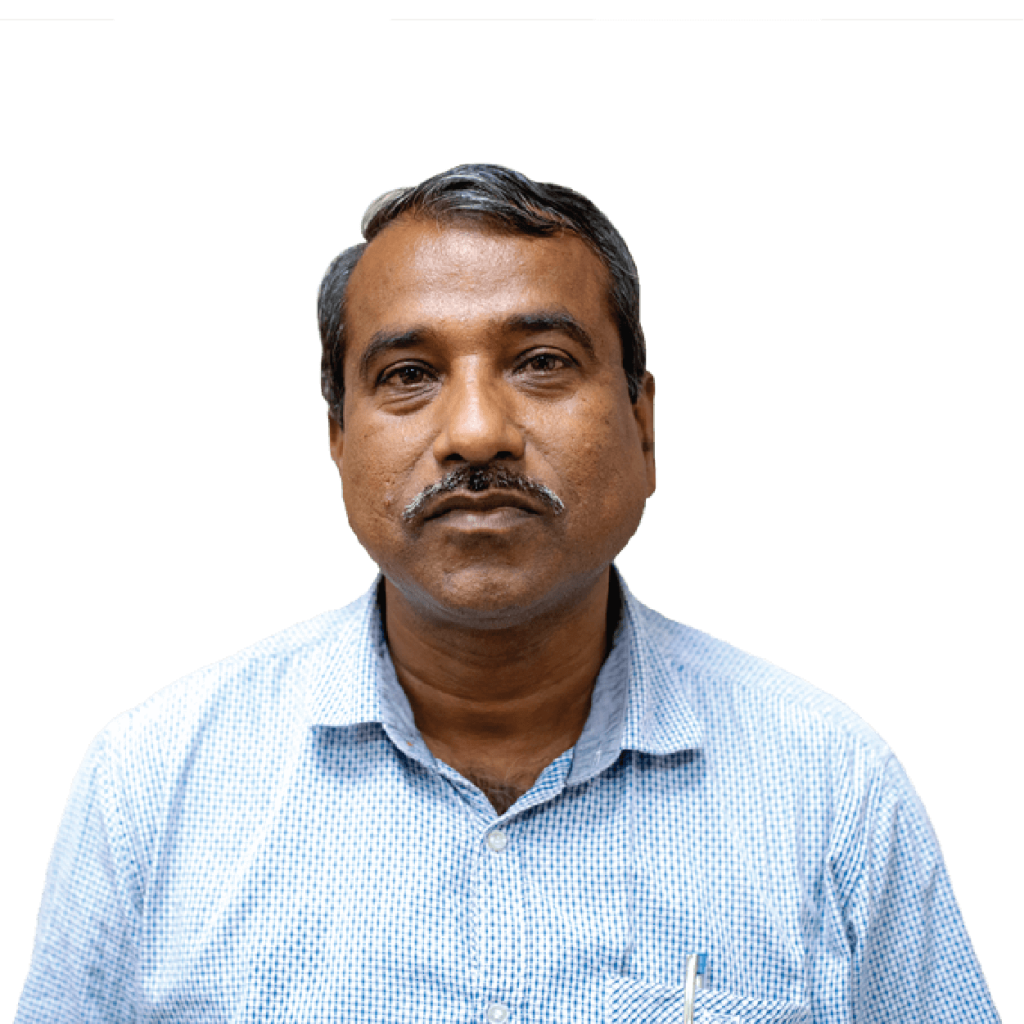 Narahari Rout
District Manager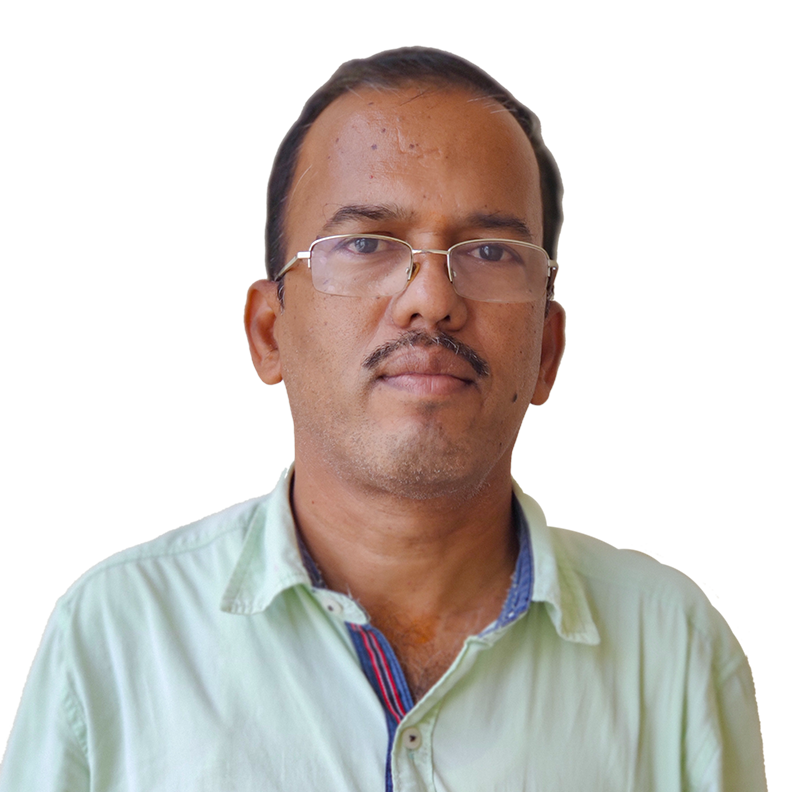 Nirmal Chandra Mohanty
Project Manager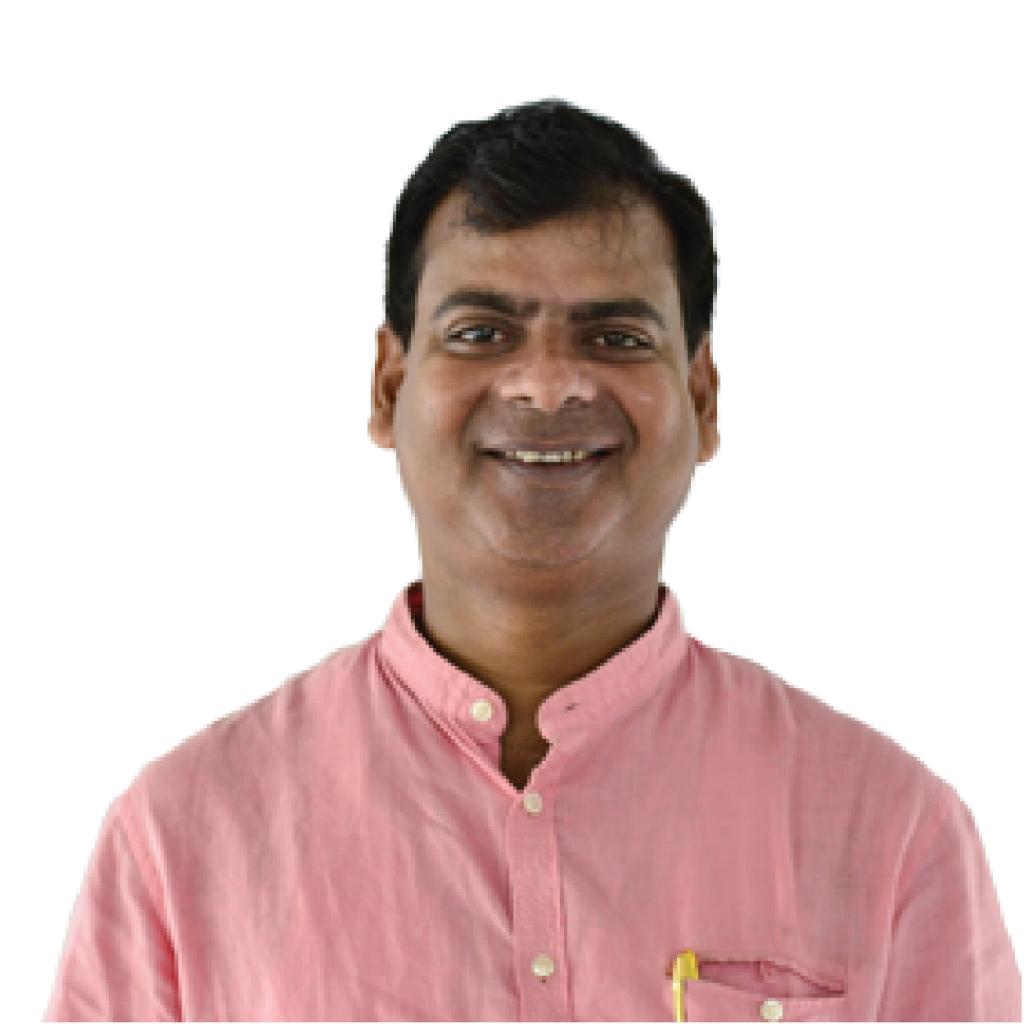 Nirmal Kumar Panda
Project Manager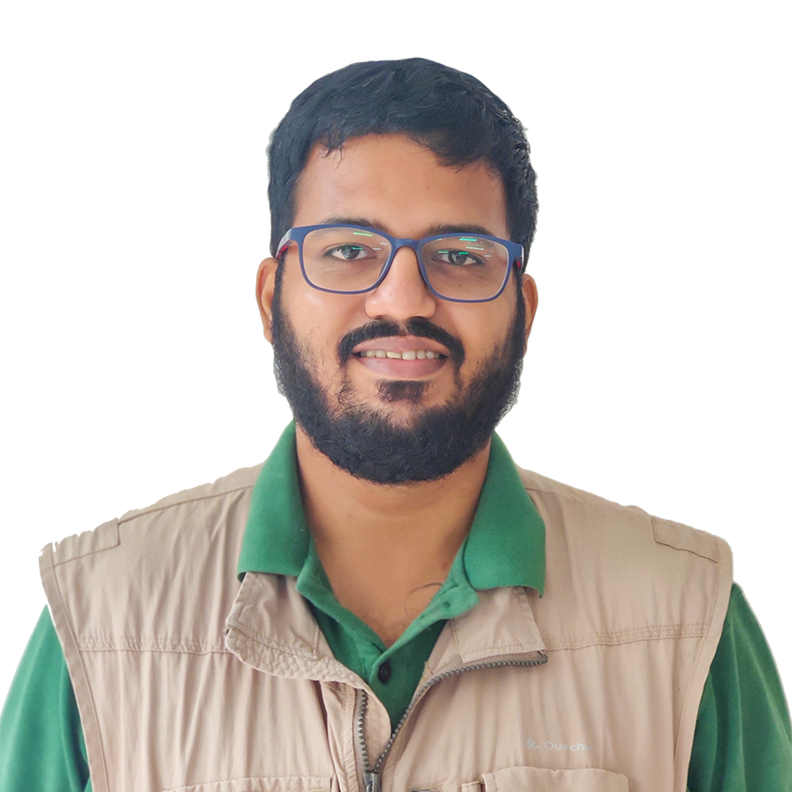 Omkar Sudhir Deshpande
Thematic Manager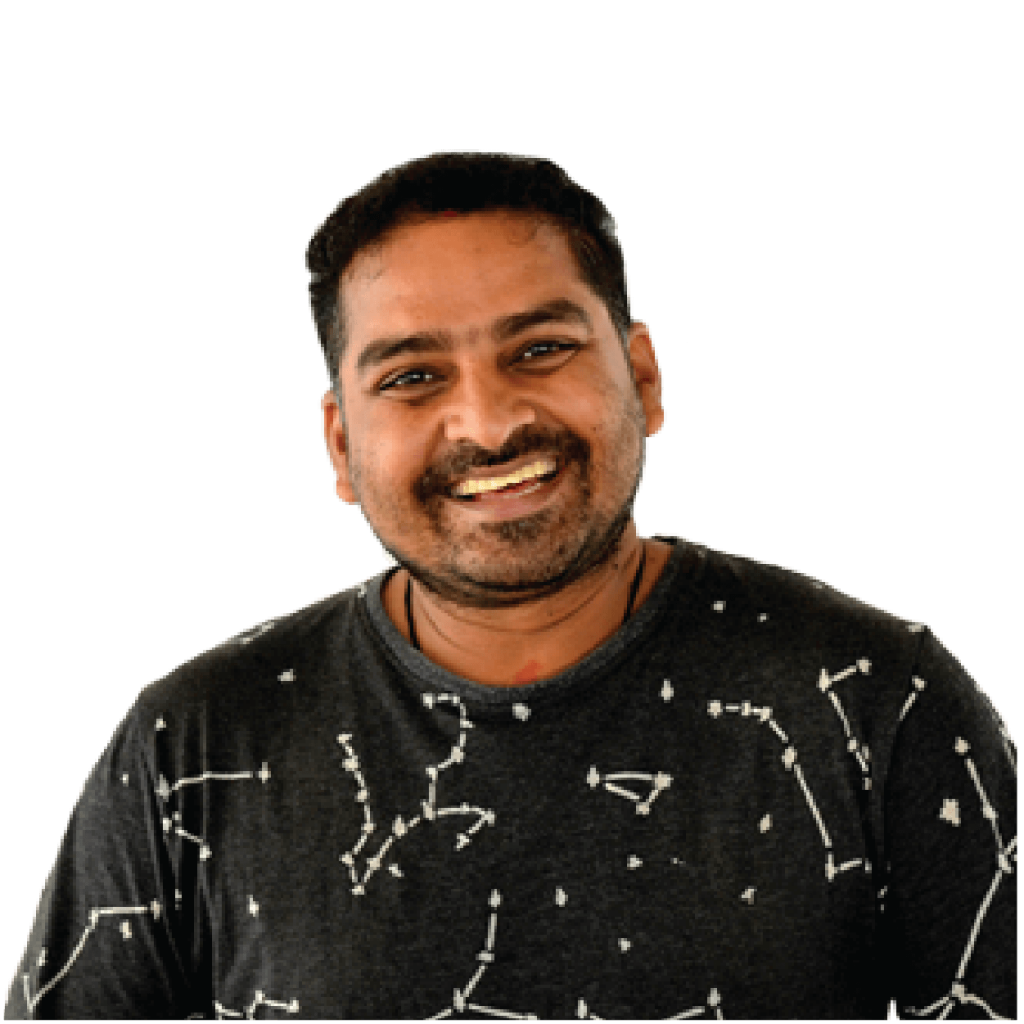 Pratap Chandra Panda
Thematic Manager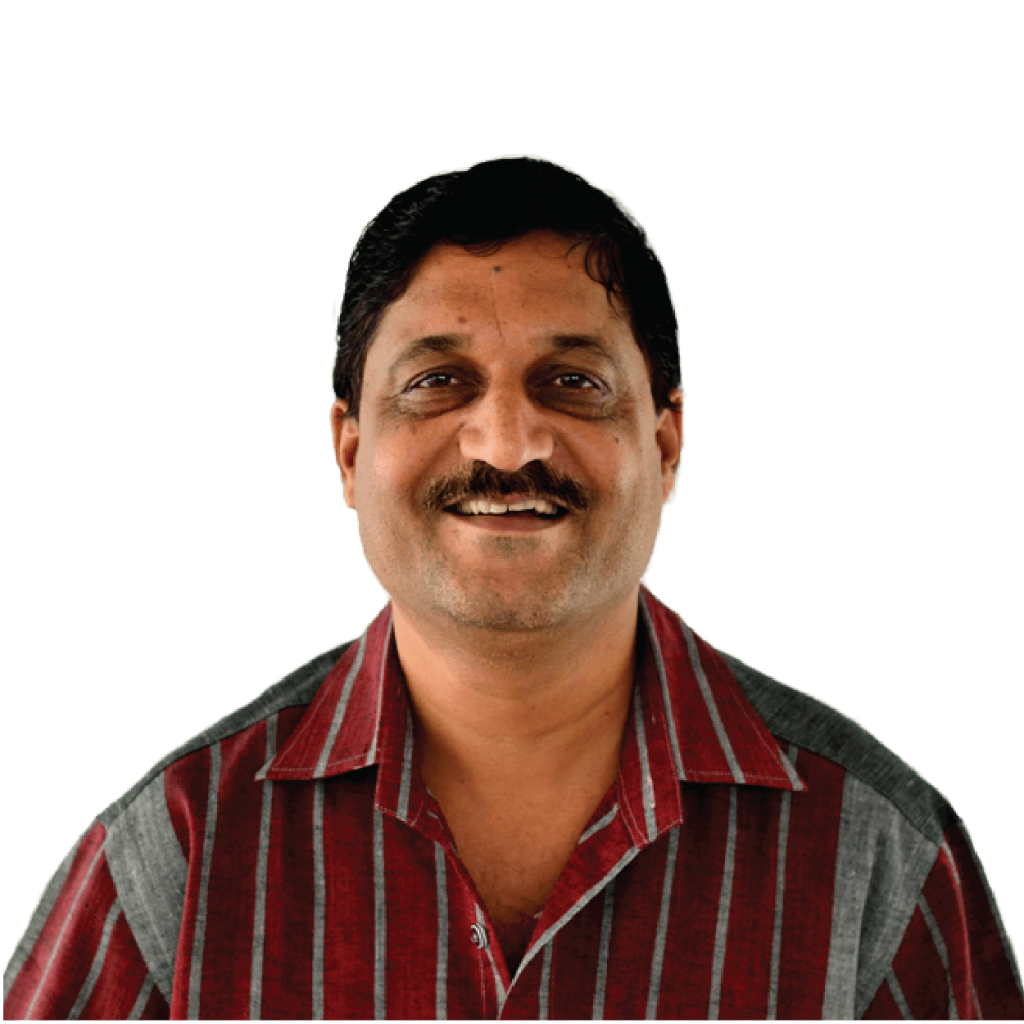 Ranjan Kumar Pattnaik
Chief Accountant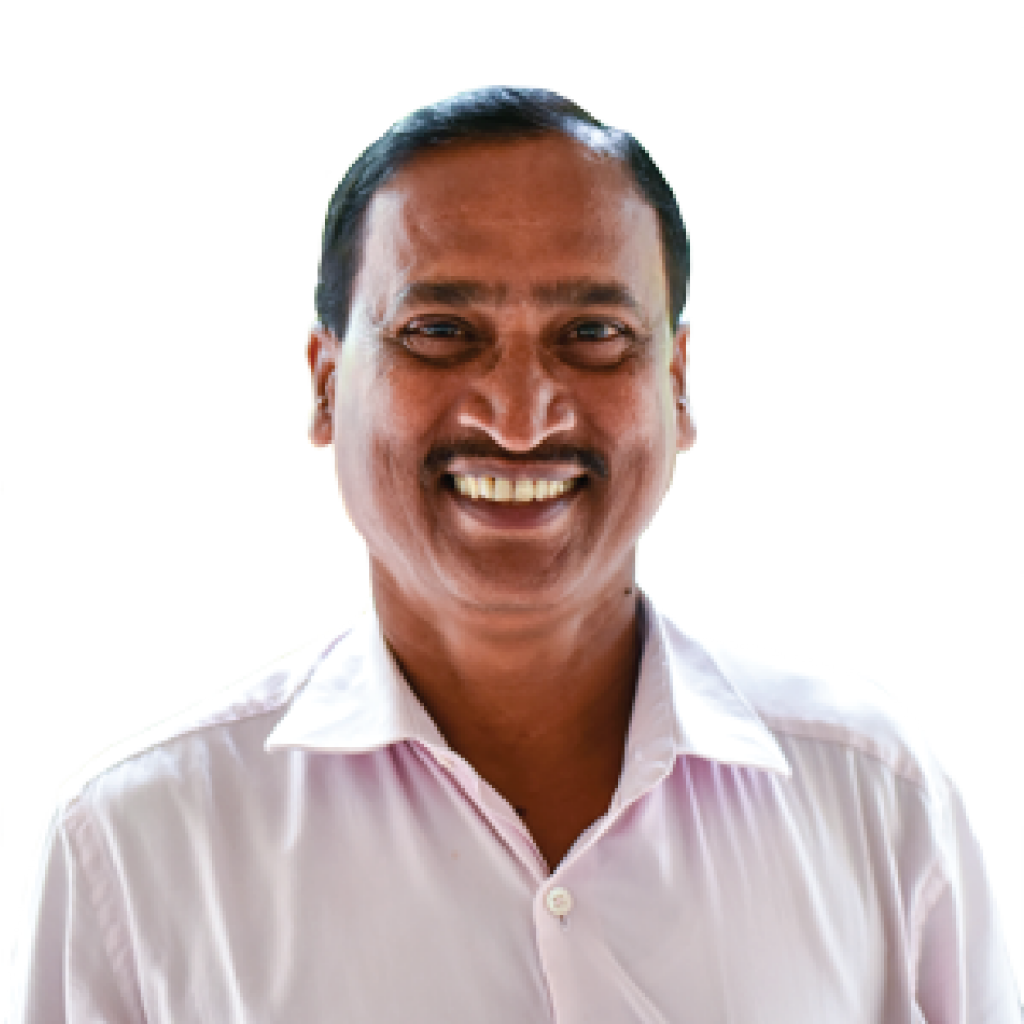 Ratnakar Shaw
District Manager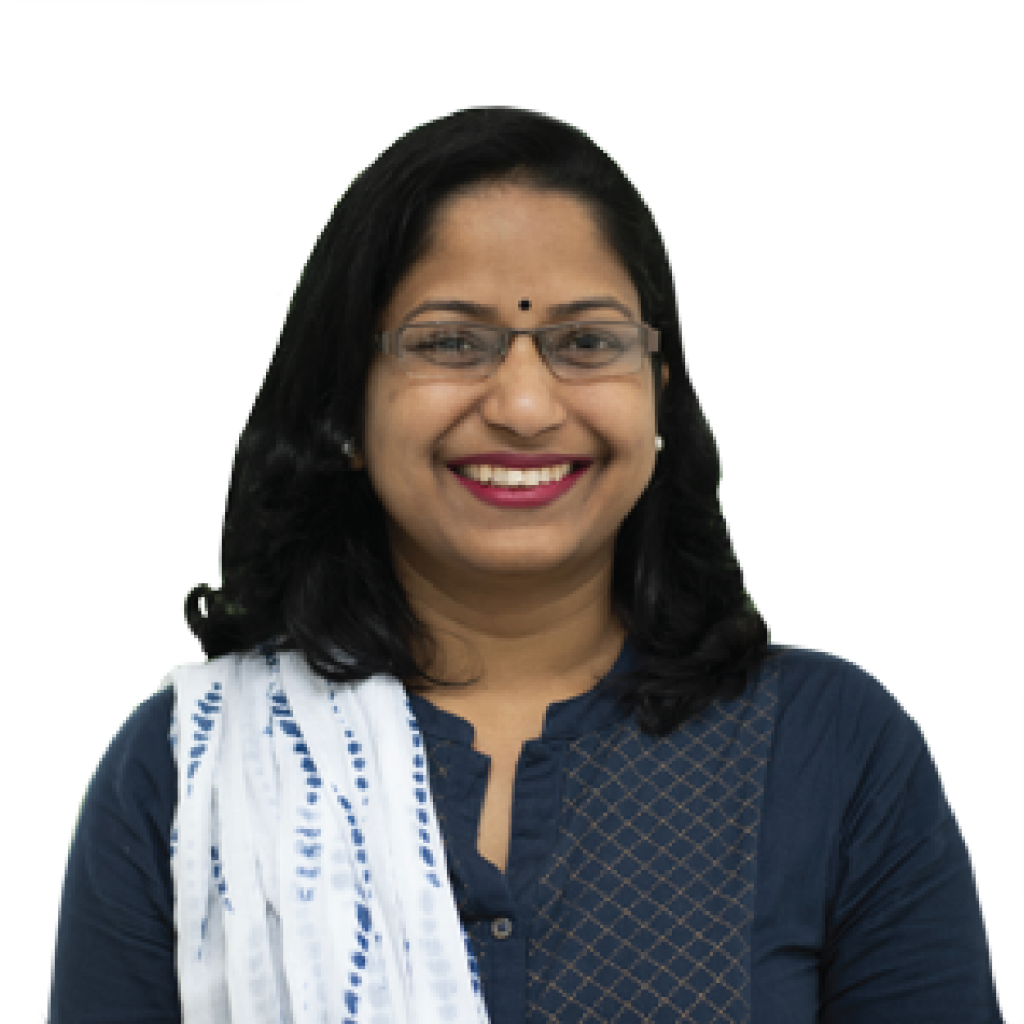 Sangita Patra
Thematic Manager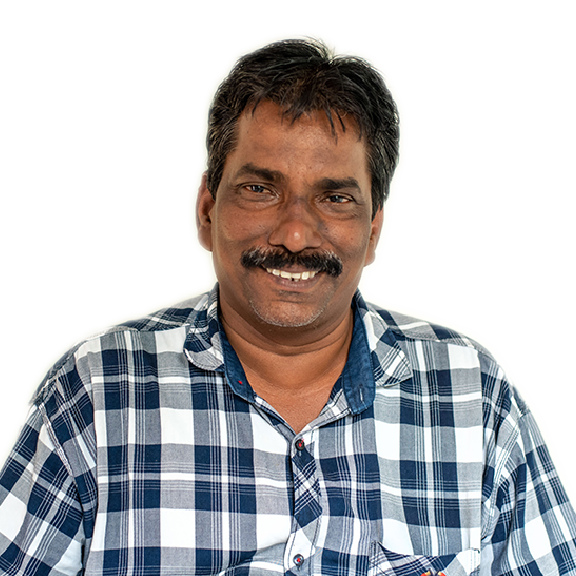 Sarat Chandra Mohanty
District Manager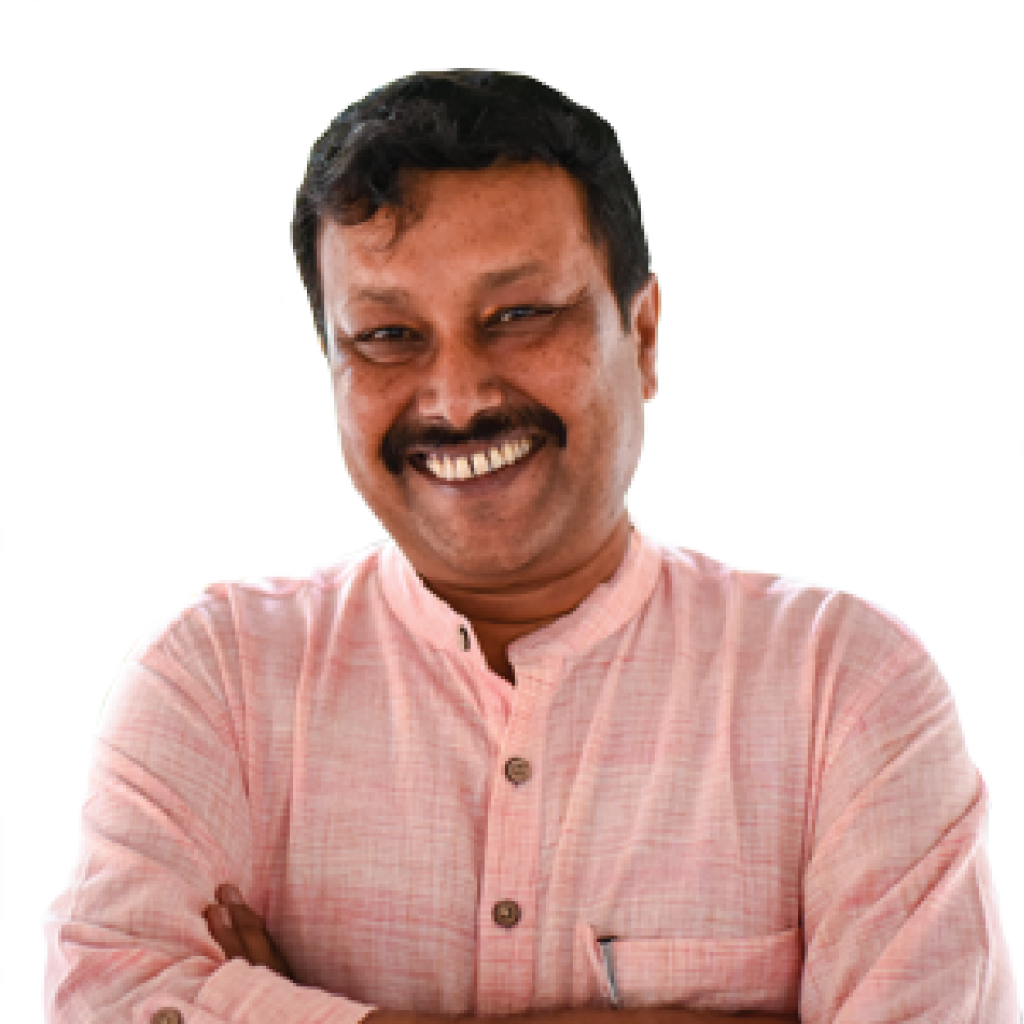 Sukanta Bhattacharya
Programme Manager
DONORS
Our donors are corporates, foundations, bilateral agencies and individual philanthropists, who support solutions across our diverse areas of work and institutional development.
VIEW ALL DONORS