Emory University partners with Gram Vikas to carry out formative research to design and implement a model for child faeces management (CFM) behavior change and develop prototypes for novel CFM hardware through a user centred design approach. We will also jointly undertake impact evaluation of CFM intervention in 40 project villages and 40 non-operational villages of Ganjam and Gajapati districts in Odisha.
YEAR OF PARTNERSHIP
2019 - Present
Gram Vikas partnered with International Initiative for Impact Evaluation (3ie) to build capacities of local sanitation institutions to enable individual behaviour change, influence social norms to make open defecation unacceptable, and set up a system for post-construction technical support for toilet maintenance and repairs in five districts of Odisha; and to evaluate the impact of this intervention.
YEAR OF PARTNERSHIP
2017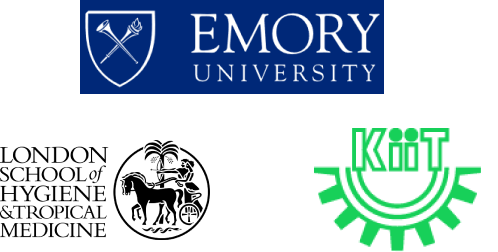 London School of Hygiene & Tropical Medicine (LSHTM), United Kingdom, Emory University, United States of America, Kalinga Institute of Industrial Technology, Bhubaneswar and Gram Vikas partnered to assess the extent to which our Water and Sanitation programmes increased access to and use of improved water supplies and sanitation, reduced exposure to faecal pathogens in the environment and prevented important disease associated with poor water and sanitation.
YEAR OF PARTNERSHIP
2014 - 2017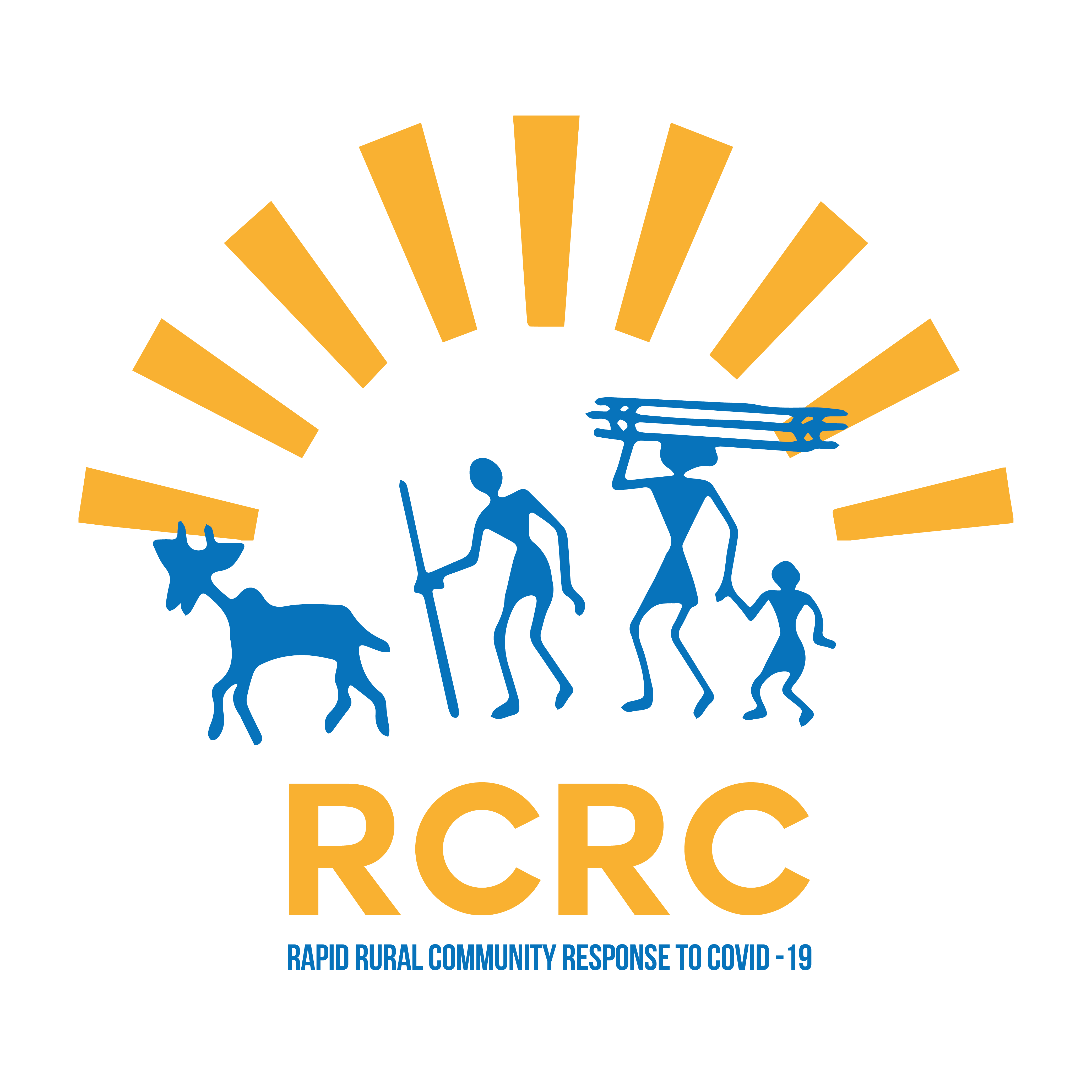 Gram Vikas is a member of the Rapid Community Response to COVID-19 (RCRC) coalition that builds community capabilities to address the immediate and medium-term effects of COVID-19 on health, education, well-being and livelihood security. The programme will cover 170 villages of Gajapati district of Odisha.
YEAR OF PARTNERSHIP
2020 - Present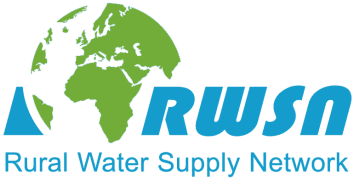 Gram Vikas is a partner of the Rural Water Supply Network (RWSN), the global network for rural water supply professionals. It is a strategic global platform for knowledge sharing and collaboration in the water sector with a central focus on the achievement of universal access to safe, affordable water supplies.
YEAR OF PARTNERSHIP
2014 - Present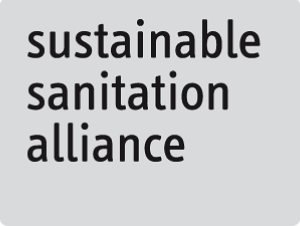 Our partnership with SuSanA helps in the exchange of ideas, knowledge and experience with a network of voluntary and individuals to improve our work in sanitation towards achieving the Sustainable Development Goal 6: Clean Water and Sanitation.
YEAR OF PARTNERSHIP
2018 - present