COVID-19: Civil Society Alliance Support to Relief Efforts
The 'COVID 19: Civil Society Alliance Support to Relief Efforts' programme focuses on building community capabilities to address the immediate and medium-term effects of COVID-19 on health, well-being and livelihoods security of the rural poor; demonstrate a local government planning approach to address issues related to mass home-coming of migrant workers; and support school-going children to overcome academic challenges posed by closed schools/inaccessible online learning platforms.
The programme aims to build community capabilities to address the impacts of COVID-19, demonstrate a convergent planning approach to respond to challenges from mass-return of migrant workers, and provide supplementary education to students missing school.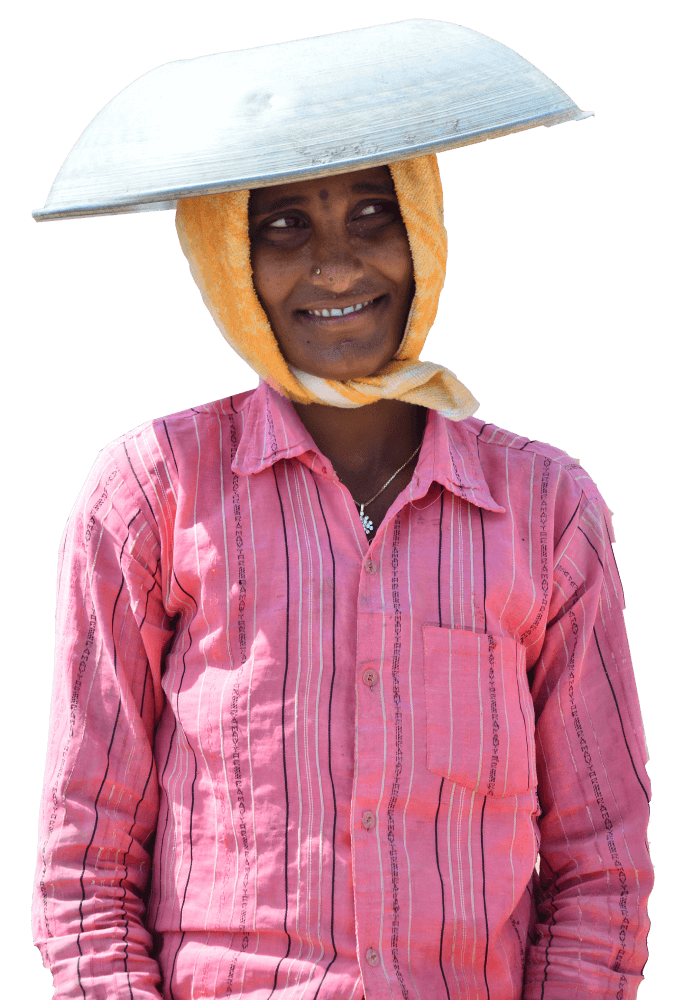 REACH
38991 persons in 170 villages
REGION
Gajapati in Odisha
PROJECT STATUS
Completed
TIMELINE
July 2020 to June 2021
BUDGET
₹11,97,250
PARTNERS
Rapid Community Response to COVID-19 (RCRC)
ACTIVITIES
Communications campaign  for raising awareness on COVID-19 response and care 

Identification, training and management of Community Resource Persons

Ensuring access to social entitlements for vulnerable  families

Establishing migrant support and resource centres, creating a skill database to enable future decision making 

Preparing village development visioning and perspective plans for six months at the gram panchayat and village-levels 

Supporting school going children with supplementary learning to overcome challenges posed by closed schools and inaccessible learning platforms
RESULTS
30,048 individuals across 146 villages reached with awareness messages on  COVID-19, including mask wearing, handwashing, social distancing, , along with awareness on social  entitlements through schemes such as PMGKY, MBPY, MGNREGA, NFSA, etc.

338 PRI functionaries including Sarpanchs, PEOs, ASHAs, AWWs, ANMs and Ward Members  were trained on effective  management of Covid-19, Counselling of distressed households and  development of GP level Contingency plan

Job cards of 46 Beneficiaries were updated who could avail the revised FRA benefits.  

Supported documentation work for putting in 286 Applications  to avail different pension schemes 

1116 applications submitted for addition of new member in   PDS scheme

479 applications submitted for acquiring new ration card

Facilitated processes for acquiring new Aadhar Card for 87 persons

Helped link Aadhar number to the bank account of 2443   persons for availing different benefits provided through  state and central Government schemes 

Total of 5078  families enrolled  in  different Schemes

Psycho-social support provided to the vulnerable persons (stressed, persons victimized with stigma and others in need) through Virtual Citizen Support Centre (CSC) of the RCRC partner

Supported school going children of Class IX and X with supplementary learning through 5 Learning Centres  in Rayagada and Gumma Block  who were mostly affected due to closure of schools. The classes were conducted by para teachers with the use of audio-visual mediums through Raspberry Pi and PICO projectors.