India Covid Relief
The India Covid Relief project will support the COVID-19 Response work of Gram Vikas in selected villages of Thuamul Rampur block in Kalahandi district, Odisha.
The initiative aims to support 100 villages in Thuamul Rampur block of Kalahandi district to provide immediate  relief and rehabilitation.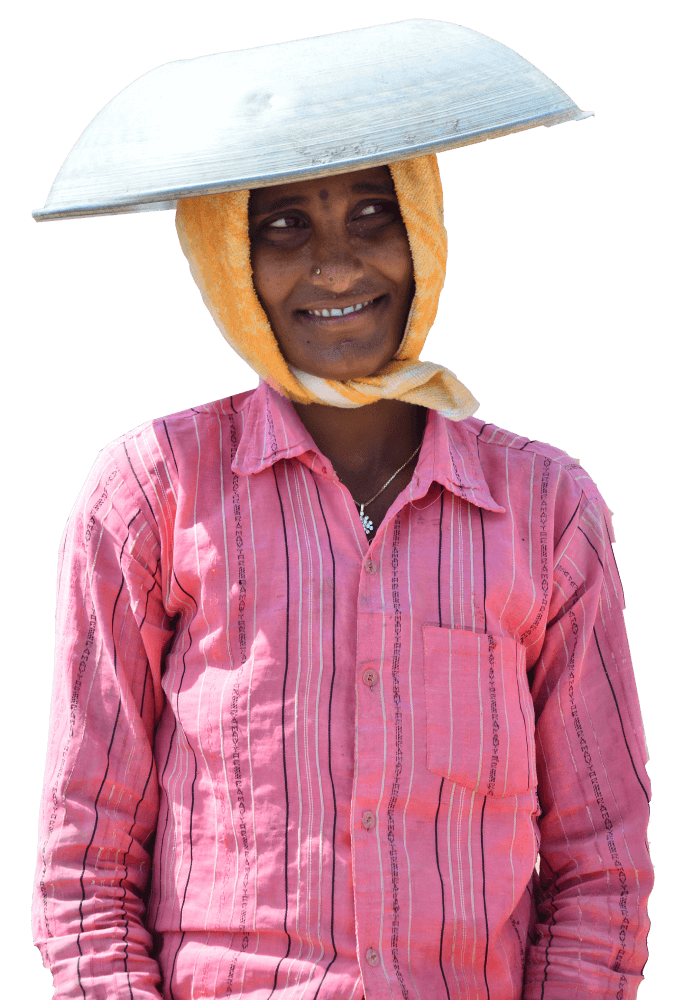 REACH
100 villages
REGION
Thuamul Rampur, Kalahandi district
PROJECT STATUS
Ongoing
TIMELINE
July to October 2021
BUDGET
₹18,87,000
PARTNERS
Crypto Relief through Rapid Community Response to COVID-19 (RCRC)
ACTIVITIES
Raising awareness around COVID-19  in hard to reach villages through mobile vans.

Provisioning  of safety kits to frontline health workers and volunteers.

Supply of medicines for affected persons

Food and nutrition support to the most vulnerable families affected by the pandemic.

Set up Digital Learning Centres for facilitating education for more than 300 students.

Facilitate cognitive growth of  around 150 children through interactive games and activities.