Virtual Classrooms for Residential Schools
The 'Oracle Virtual Classrooms' project continues to support four Gram Vikas tribal residential schools to enhance their capacities to use ICT materials and STEM for improving scientific and technical literacy of students. It will help establish digital libraries and integration of skills and career based courses for students.
The project aims to achieve 100% digital literacy for teachers and students of four residential schools and amplify the use of ICT and STEM in teaching to enhance scientific and technical temper among students.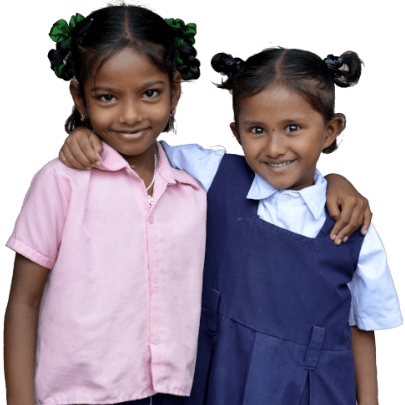 REACH
1207 students, 76 teachers, 4 schools
REGION
Kalahandi, Ganjam, Gajapati in Odisha
PROJECT STATUS
Ongoing
TIMELINE
April 2020 to March 2021
BUDGET
₹60 lakh
PARTNERS
Oracle Giving through Charities Aid Foundation India
ACTIVITIES
Establishment and upgradation of online & digital classrooms

Access to skill based online and digital courses

Training of teachers to use ICT and STEM in teaching 

Provision of equipment & software for online & digital classrooms