Virtual Classrooms for Residential Schools
The 'Oracle Virtual Classrooms' project continues to support four Gram Vikas tribal residential schools to enhance their capacities to use ICT materials and STEM for improving scientific and technical literacy of students. It will help establish digital libraries and integration of skills and career based courses for students.
The project aims to achieve 100% digital literacy for teachers and students of four residential schools and amplify the use of ICT and STEM in teaching to enhance scientific and technical temper among students.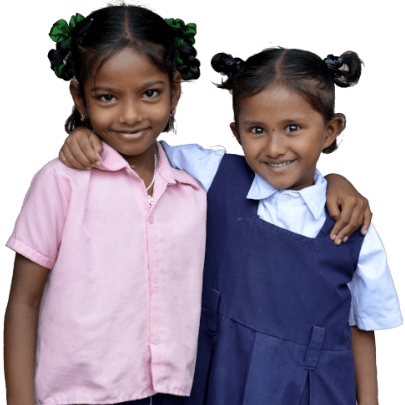 REACH
1207 students, 76 teachers, 4 schools
REGION
Kalahandi, Ganjam, Gajapati in Odisha
PROJECT STATUS
Completed
TIMELINE
April 2020 to March 2021
BUDGET
₹60 lakh
PARTNERS
Oracle Giving through Charities Aid Foundation India
ACTIVITIES
Establishment and upgradation of online & digital classrooms

Access to skill based online and digital courses

Training of teachers to use ICT and STEM in teaching 

Provision of equipment & software for online & digital classrooms
RESULTS
261 children in 27 villages provided with digital learning support during school shutdown as a result of COVID-19 pandemic.

Teachers developed subject/chapter-wise presentations with supporting e-learning resources in vernacular language.

A Rural Incubation Centre and Science Experiment Lab established in Gram Vikas High School, Kankia.

One on one career counselling sessions conducted for 90 students from Class 10 and 12 across all four Gram Vikas residential schools with support extended also to students from non-Gram Vikas schools. 

68 students received support in filling online forms for admission into college and vocational courses through the Oracle ICT Computer Lab.

Career Guidance Cell (CGC) established in all the schools to provide community awareness regarding latest job offers, information related to higher education, and training to the rural-tribal meritorious students for government employment through coaching.

Teachers received specialised training to use ICT materials in the classroom to teach STEM subjects.