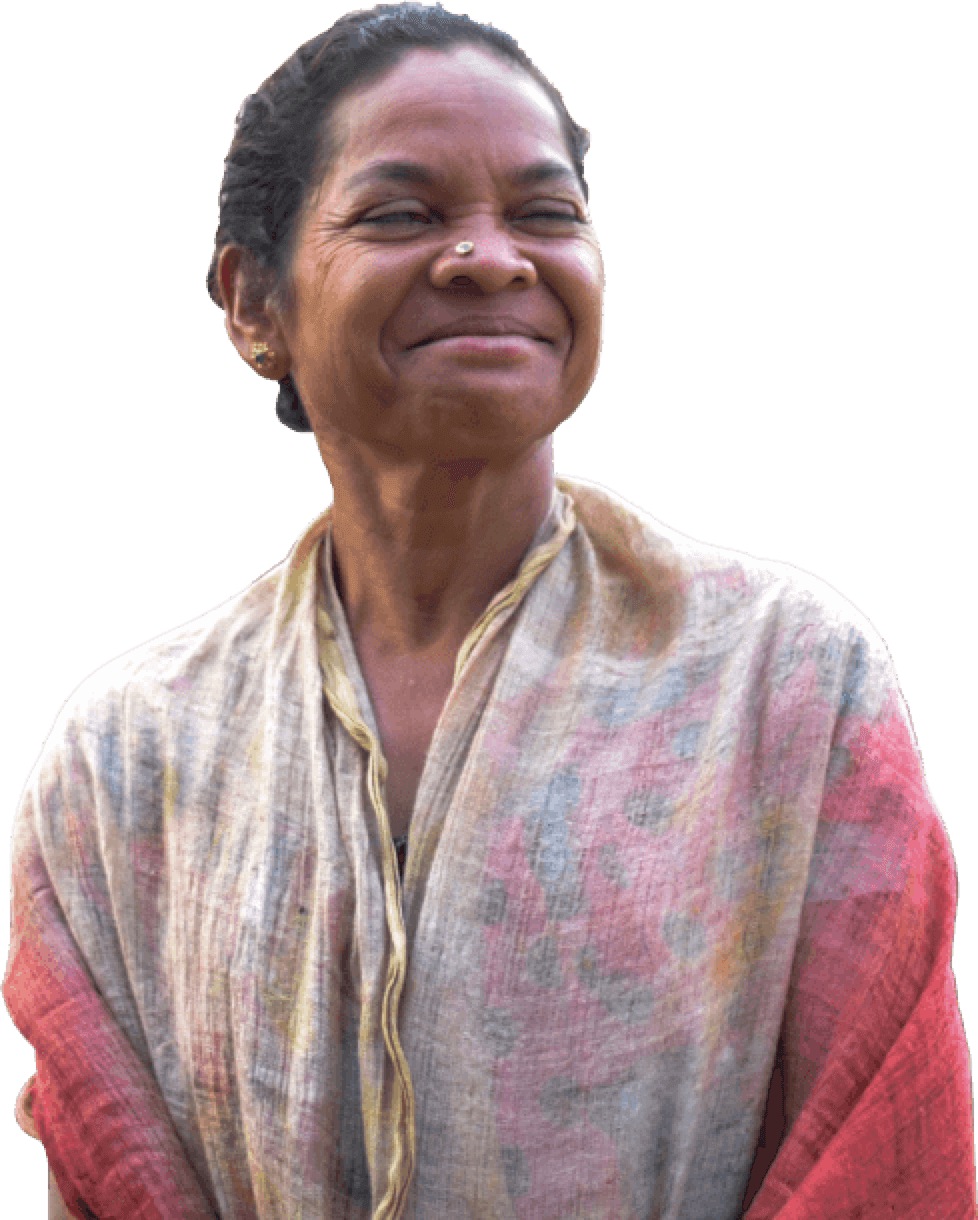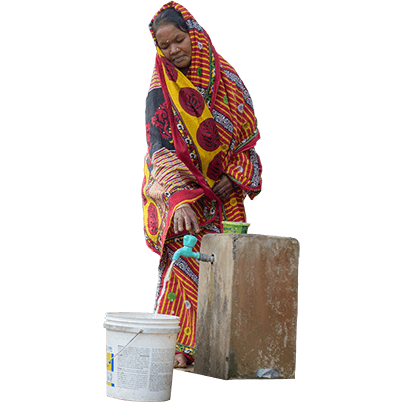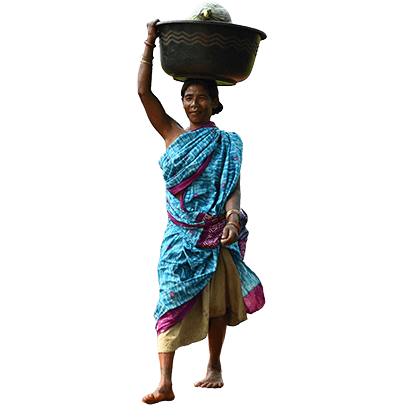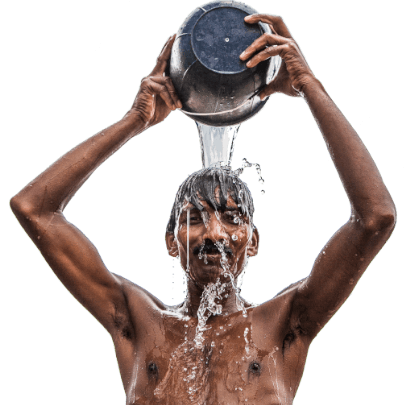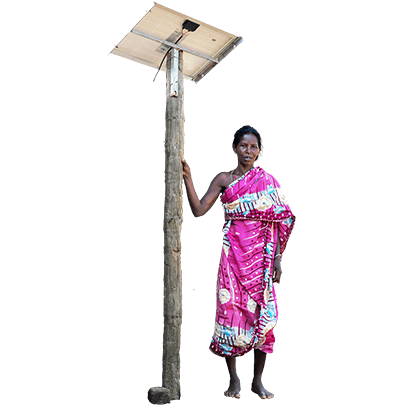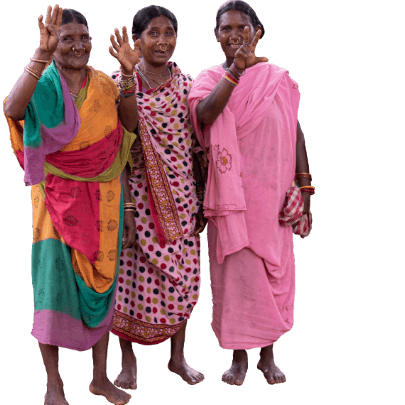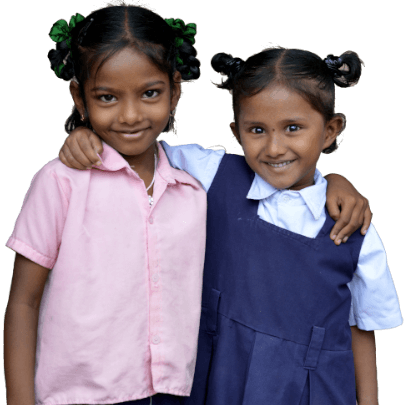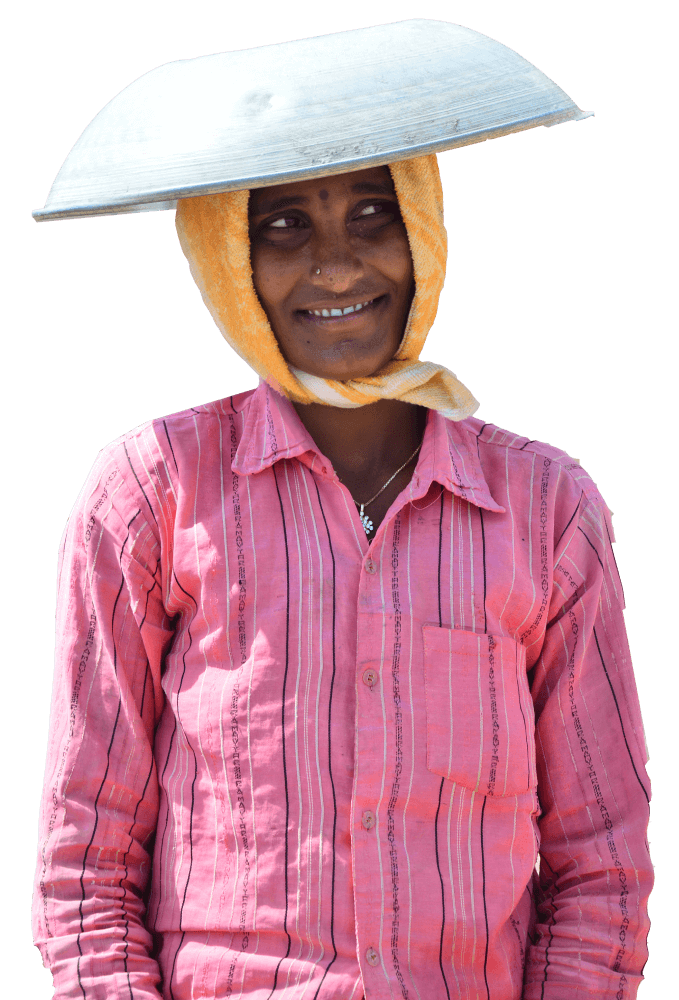 We partner with rural communities to enable them to lead a dignified life. We do this by building their capabilities, strengthening community institutions and mobilising resources.
At Gram Vikas, inclusion and equity are at the heart of what we do.
Our Impact
We've reached 600,000 people in 1700 villages.
And we continue to work hard and create change at scale.

10,000
hectares of wasteland regenerated for natural resources based livelihoods

211,907
women with access to safe, private bathrooms with running water

54,000
families with renewable energy sources for cooking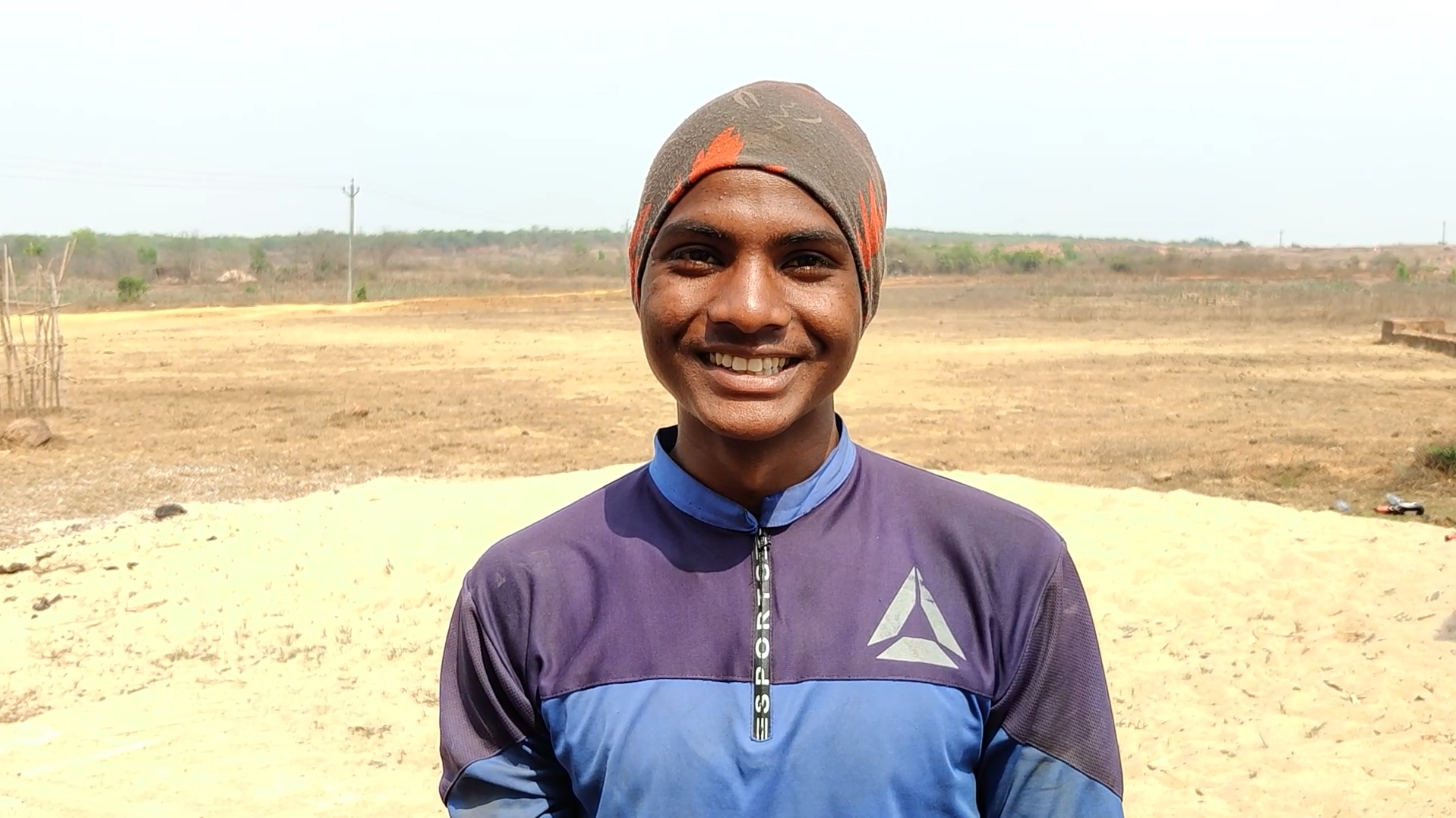 World Water Day 2021
Our partner village communities tells us what #Water2Me mean for them.

IT'S BEEN FOUR DECADES SINCE WE STARTED
From mobilising indigenous communities to fight for their rights to partnering with them to build better lives, our legacy is of a commitment to advancing equity and dignity for the poorest.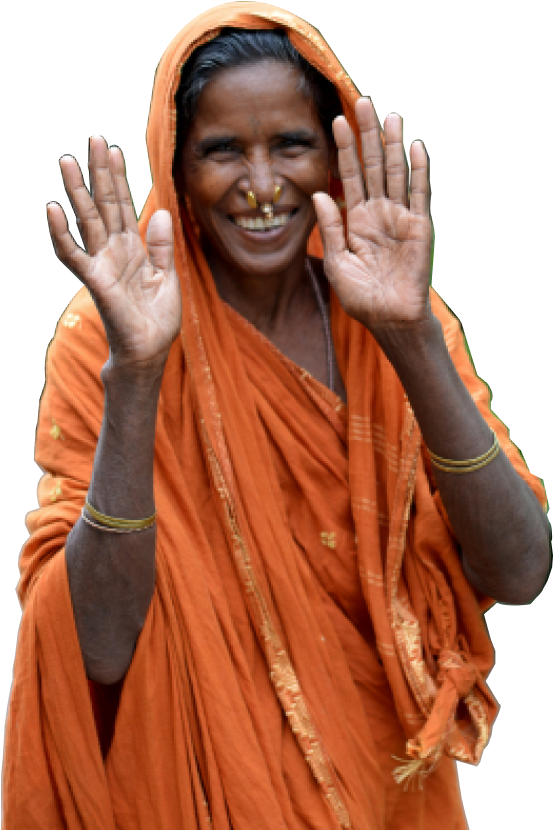 GIVE
Your smallest contribution can bring water, increase incomes, build toilets or light up homes in the remotest villages in India.
Choose your cause.
Our volunteers have got clean water to villages, digitised schools, filmed stories from the field and much more.
Come, be a part of the team.